Community energy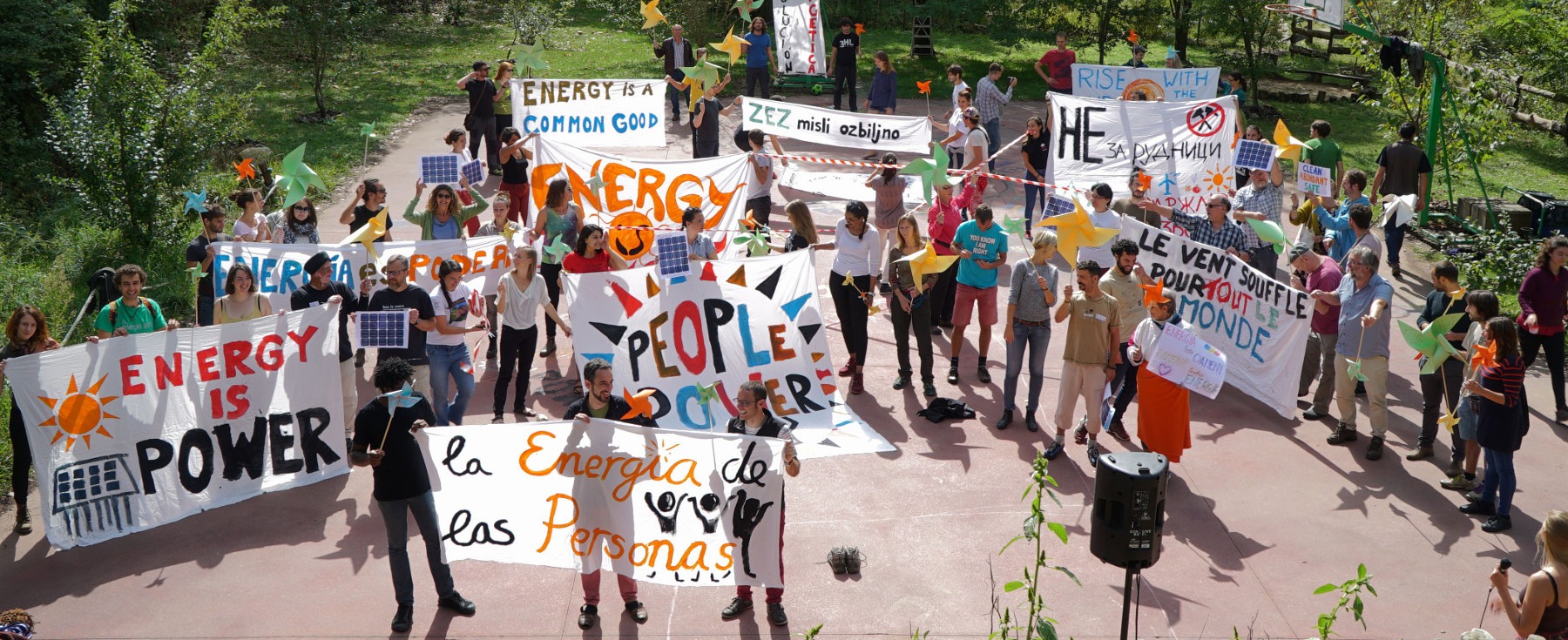 Enhancing climate action by bringing Germany's Bürgerenergie to new regions
A socially fair energy transformation means putting renewable energy into the hands of communities and people – taking back power from the fossil fuel industry, which has consistently blocked action that threatens its own financial interest.
All over Europe, the energy revolution is gaining momentum. Individuals, communities, cities and local authorities are at the vanguard of Europe's energy transition: they are increasingly controlling and producing their own renewable energy, and fostering the transition to fairer, democratic and decentralised energy. Community energy has the power to achieve an energy transformation more quickly, fairly and with added social benefits. And it has recently been boosted by new EU rights for people and communities to produce, sell and own renewable energy.
Friends of the Earth Europe together with Friends of the Earth groups in Hungary and Spain are working together to promote community energy in those countries and across Europe, between September 2018 and December 2020.
The project aims to achieve the shift to an enabling environment for community renewable energy in Hungary and Spain, building on best practice from across Europe. It ensures an implementation of new EU legislation provisions on community renewable energy (Renewable Energy Directive II) that were agreed end of 2018.
The project will:
Build the capacity of local environmental and community groups, enabling them to start projects locally and reach out to national and local decision-makers;
Build the capacity of national, regional and local decision-makers, enabling them to implement a favourable environment for community energy;
Inform European decision-makers about the situation of community energy specifically in Hungary and Spain, enabling them to further support these and other countries in achieving enabling environments;
Build up working groups on community energy in Spain and Hungary, linked to a growing European Community Power Coalition, and enable the exchange of best practices and skills between community energy projects and stakeholders in Europe.
In Spain, Amigos de la Tierra are working with the Alianza por el Autoconsumo to do joint policy advocacy, and are helping citizens and municipalities start their own community energy projects.
In Hungary, MTVSZ are generating debate and working with decision-makers to increase support for community renewables under new feed-in tariffs; and they are working with several communities and municipalities to help them start community energy projects and explore financing.
In Brussels, FoEE is coordinating the Europe-wide coalition for community renewable energy – with a clear focus on pooling efforts for strong transposition and implementation of new EU provisions at national and local level. The coalition exchanges best practice, influences policy, and keeps partners informed all over Europe.
***
This project is part of the European Climate Initiative (EUKI) of the German Federal Ministry for the Environment, Nature Conservation and Nuclear Safety (BMU). This website reflects the views only of the author, and cannot be regarded as reflecting the opinion of the funders mentioned above. The funders cannot be held responsible for any use that may be made of the information contained therein.
Contact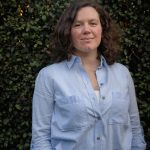 Maria Santos
Community and Renewable Energy Campaigner
maria.santos[at]foeeurope.org
Stories from around Europe