But devastation of Croatian earthquake highlights need for decent housing
Six households in rural Croatia have begun to be supplied with green solar energy – the first electricity they've had in decades.
Finally, the six householders and families living in Sisak-Moslavina County in eastern-central Croatia can switch on the light, plug in the radio, and cool their food in the refrigerator – thanks to the solar panels on their roofs.
"Light of hope"
The solar panels were installed by Zelena akcija / Friends of the Earth Croatia, thanks to a major fundraising drive, launched to mark the 30th anniversary of the organisation. 500 supporters donated a total of €14,000 euros to support the rural households escape energy poverty.
Thanks to the solar panels, the households have even become energy independent and prosumers (producers and consumers) of renewable energy.
Marija Mileta for Zelena akcija / Friends of the Earth Croatia said:
"It's really true that when people get together, anything can be done. These villagers have lived without electricity for as long as ten or twenty years."
Crippling energy poverty
Croatia is among the 17 EU member states with the highest levels of energy poverty – signifying a lack of access to modern forms of energy, such as electricity, or an inability to pay for the cost of energy necessary to live in acceptable conditions. 7.7 percent of the Croatian population is unable to keep the home adequately warm, while 17.5 percent is unable to pay utility bills on time.
Zelena akcija, which has been working for environmental and social justice for 30 years, wanted to raise awareness of this problem while giving people a "light of hope" (electricity) and showing that solar energy is a key solution to both energy poverty and the climate crisis.
Earthquake highlights need for decent housing and access to energy
However, in a tragedy for Sisak-Moslavina County, the region was the epicentre of a devastating earthquake that shook the whole country in December 2020 – followed by hundreds of rebound tremors. The earthquake devastated thousands of homes, schools and infrastructure in a particularly poor region and left seven people dead.
In response, Zelena akcija / Friends of the Earth Croatia united with dozens of organisations to demand energy efficiency and energy poverty policy measures so this kind of devastation does not happen again.
The appeal makes demands for a sustainable, green and people-centred recovery from both the pandemic and the earthquake – making full use of locally available renewable energy sources and avoiding dependence on fossil fuels. Hastily constructed buildings in the post-war era were the most susceptible to damage – as well as being inefficient – and are unfit for purpose and must be replaced the organisations say.
Green renewal – with EU's help
The calls come at a time when the EU's Renovation Wave strategy offers opportunities for more efficient and healthier homes for those who need it most.
Green renewal must also include citizens – empowering people so that they are ready to help themselves and their community; support for retraining and development of local jobs. The organisations call for the mobilisation of the Reconstruction and Donations Fund, and the EU's Just Transition fund, Recovery fund, and the EU budget to support the sustainable reconstruction of the earthquake-affected areas of Sisak-Moslavina, Karlovac and Zagreb counties.
However, they warn special attention will need to be paid to citizens affected by energy poverty. Establishing targets for reducing energy poverty, alongside a measuring and monitoring system to report to the EU on progress alleviating energy poverty would help.
Marija Mileta continued:
"Croatia still has a long way to go when it comes to alleviating energy poverty. We stand in solidarity with all people affected by the Sisak-Moslavina Earthquake and demand resilient, decent housing for those who need it most."
Related Content
We think you'd also like:
31/03/21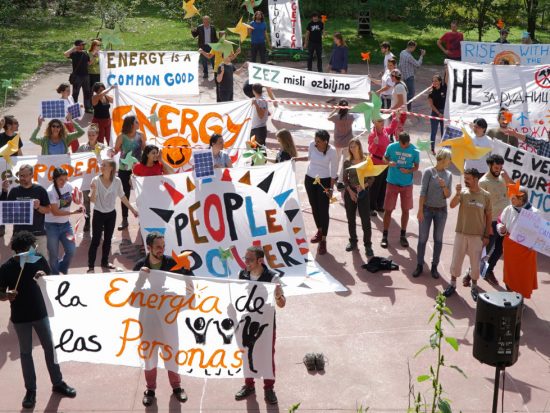 We're tackling climate breakdown by powering the transition away from fossil fuels and towards community-owned renewable energy.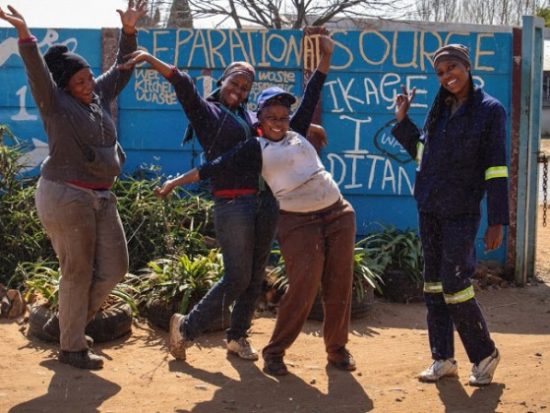 The Covid-19 pandemic hasn't affected everyone equally. We hear from those who are among the worst affected, and how they are taking action.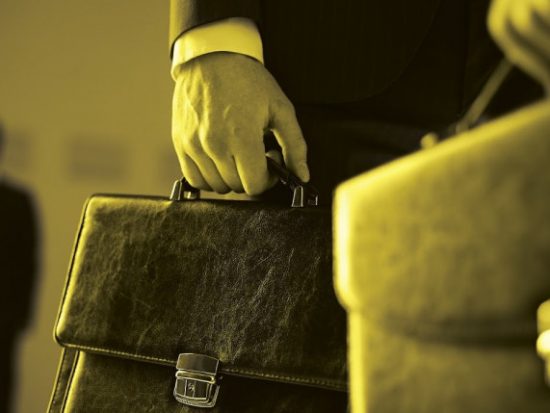 The European Green Deal has the potential to transform Europe's economy to help fix the climate and ecological crises, and support workers in the transition. But it is in danger of being too little, too late.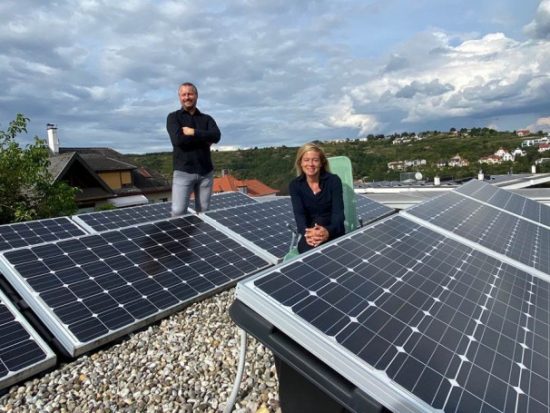 Meet the people and communities coming together across Europe to fix climate breakdown.