On June 10, Amigos de la Tierra/ Friends of the Earth Spain kicked off the summer festival season with a novelty: They hosted a day-long festival on community energy. Under the motto "Tomemos la Energía" (Let's take the energy), over 300 people gathered in Alcorisa, a small town in the North-East of Spain, for music, conversations, creative workshops and a giant shared paella.
Local artists, such as the "rural rap" icon Bewis de la Rosa, drew a diverse audience to the festival on the town's main square, which was free and accessible for everyone. Through discussions and workshops with local activists, local citizens learned of alternatives to the current energy system dominated by big companies. They heard first-hand about why we need decentralisation, citizen participation and clean energy and how this is already happening in communities such as Castellar-L'Oliveral (near Valencia).
Hemos vuelto con las pilas cargadas a tope en nuestro Festival #TomemoslaEnergía⚡️
Disfrutamos mucho en la compañía de activistas y movimientos sociales que unidos para impulsar la #EnergíaComunitaria y sus #ComunidadesEnergéticashttps://t.co/XxU7O44DOV @AmigosTierraAra pic.twitter.com/tXttivHkE6

— Amigos de la Tierra (@AmigosTierraEsp) June 16, 2023
But what happened was so much more than that! We spoke to two of the organisers, Alfonso and María of Amigas de la Tierra Aragón, to get a glimpse of the experience.
How did you get that crazy idea, making a community-energy themed festival?
María: We wanted to on the one hand highlight the potential of community energy and on the other hand connect grassroots actors on the ground. In the brainstorming phase we realised that we could combine the two goals and instead of presenting a dull report, offer something more festive and fun to a broad public.
What was your highlight of the festival?
Alfonso: The concerts in the evening when a big mixed group of energy activists and local citizens of all ages unwound together.
María: Beyond the festival itself, I'm truly grateful for the relationships we established with local initiatives while organising it. We made connections with a local feminist collective, a platform of citizens' resistance against large scale renewables and others that will bear fruits long after the festival. In general, we found a strong readiness for social action in Alcorisa – citizens are even planning to build their own energy community!
You said the festival planted seeds that will bear fruits afterwards. What do you mean?
María: For example, we are actively supporting the energy community in the making. People involved have all the necessary technical skills, but they lack knowledge about inclusive and sustainable organising. We as Amigas de la Tierra Aragón have agreed to advise on that and look forward to our collaboration. The festival also led to the feminist and the community energy activists talking more to each other and exploring how they can support each other mutually.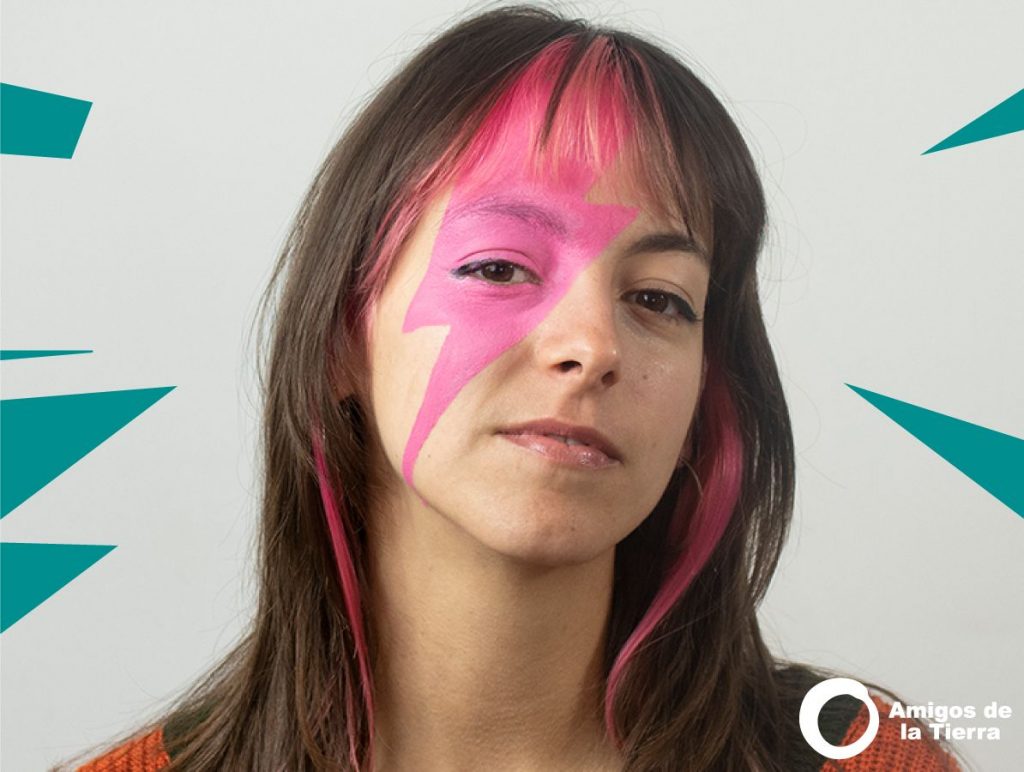 While energy and electricity topics traditionally have a strong male connotation, the concept of community energy can empower women to transform the energy system and take something vital for us all into their own hands.
Likewise, for the energy community collective it was helpful to incorporate feminist values into their planning.
What is your message to the rest of Europe?
If you work on community energy or any other environmental topic and want to reach citizens, look for a format to make social and political issues accessible to everyone.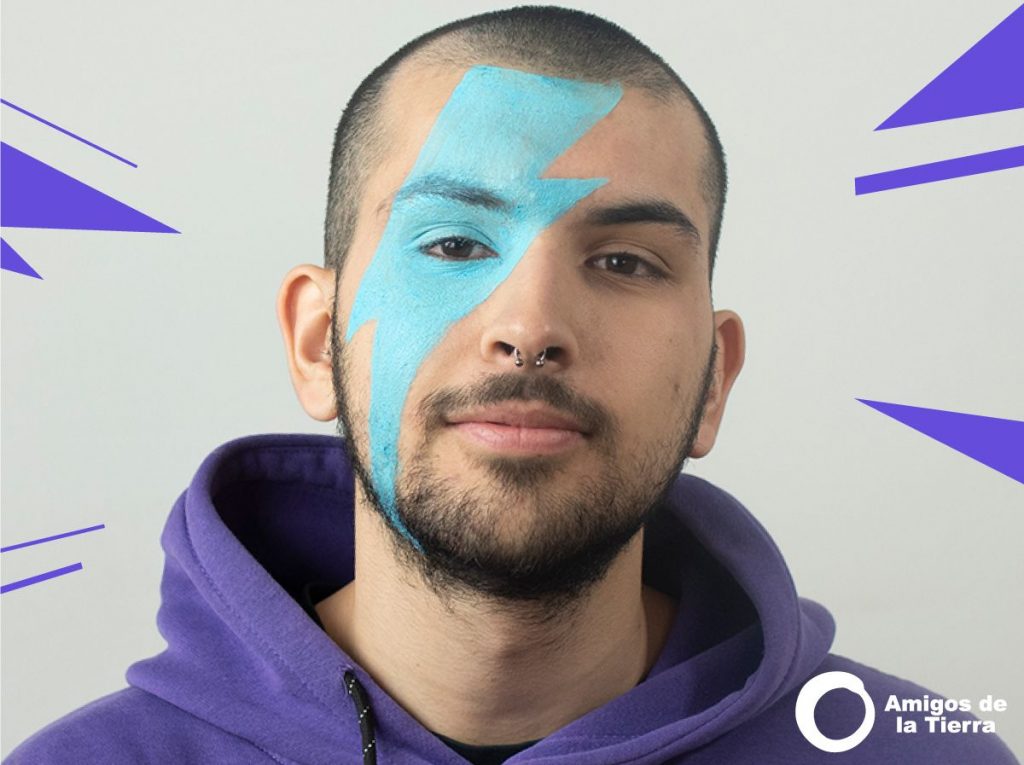 While campaigning, we should always consider the emotional and leisurely context of people. People might not engage with too intellectually or emotionally demanding formats.
María: Working on the festival showed me how powerful this form of local activism can be – one that comes from a place of celebration, pleasure and connecting with each other, that includes creativity, conversation and common meals. In depressing times of climate crisis, a hands-on, hopeful and fun approach is the perfect cure for feelings of anxiety and powerlessness! Especially if you can build lasting relationships and friendships along the way.
Congrats to Friends of the Earth Spain and Aragón for pooling, focusing, multiplying community energy with all the work around this event. We hope for similar festivals across Europe (invite us), to reach people wherever they are and encourage them to fight for their right to…energy!
Related Content
We think you'd also like:
29/06/23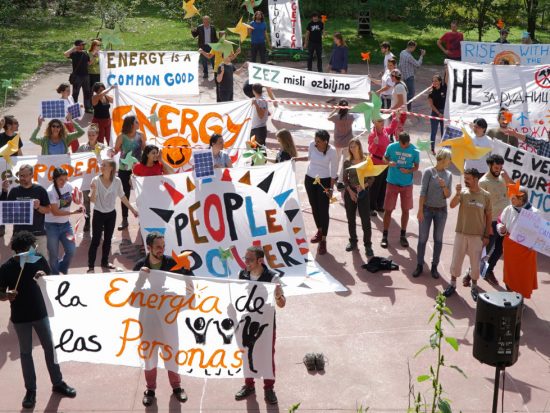 We're tackling climate breakdown by powering the transition away from fossil fuels and towards community-owned renewable energy.