03/10/22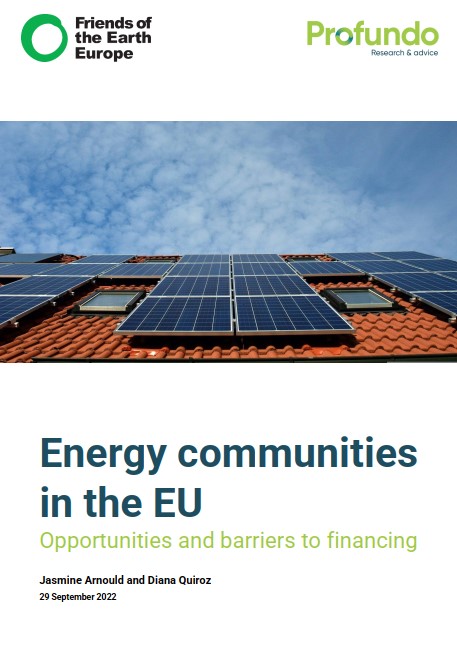 This report provides a substantial overview of the financing tools and mechanisms that are currently available to energy communities in the EU. Using detailed examples, the report examines the different opportunities and barriers faced by energy communities when accessing private or public funds. Energy communities need specified support in order to access the funds they need for getting their project off the ground. The recommendations presented will enable local, national and EU leaders to provide access to financing mechanisms, and ultimately make it less difficult for Energy Communities to become an integral part of the energy transition.
Related Content
We think you'd also like: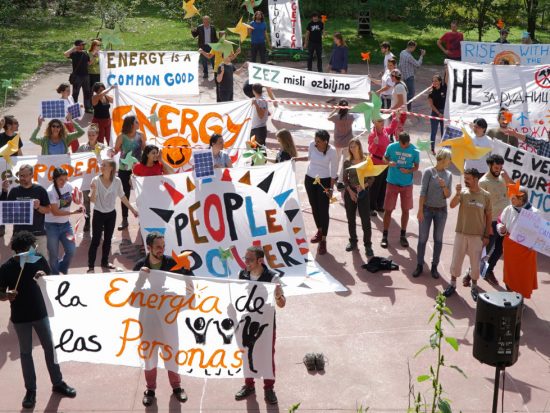 We're tackling climate breakdown by powering the transition away from fossil fuels and towards community-owned renewable energy.