13/06/23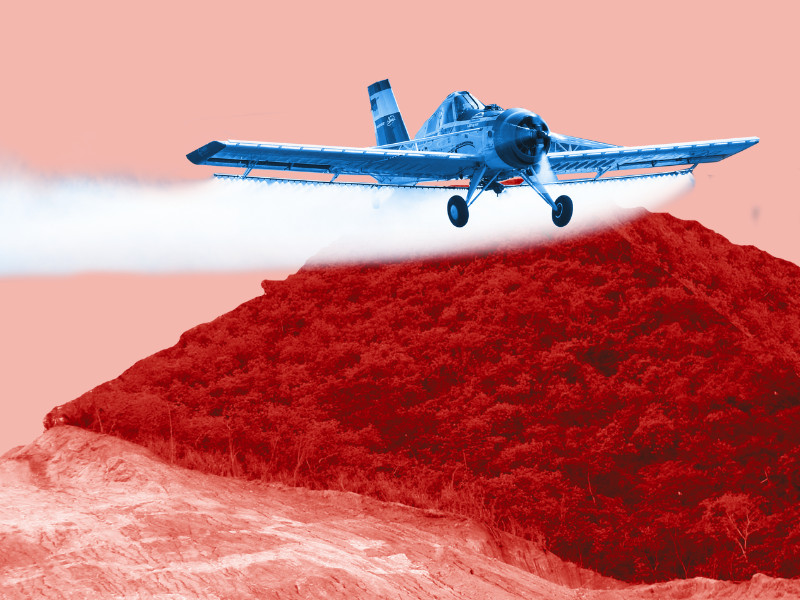 The EU-Mercosur trade deal has been in limbo for several years, but now the European Commission is determined to have ratification begin this year (2023), despite opaque negotiations, public rejection on both sides of the Atlantic and the opposition of several EU national parliaments and governments. With the Amazon having likely reached a crucial tipping point, and the people and lands of South America facing a legacy of destruction, the European Commission has proposed an additional environmental protocol to salvage the deal.
Friends of the Earth Europe commissioned a legal analysis of this annex which demonstrates that it is a mere greenwash, only offering cosmetic and unenforceable adjustments. Among the key take aways, the legal analysis shows that:
Clarifications of the EU-Mercosur agreement's text in a joint instrument are insufficient to address the systemic deficiencies identified in the agreement.
Addressing substantial concerns about the agreement cannot be done through such an interpretative statement but requires that the deal is re-opened.
There is no sanction mechanism to enforce sustainability commitments.
The joint instrument fails to bring the trade agreement on par with the European Commission's recently agreed new Trade and Sustainable Development Strategy.
Related Content
We think you'd also like:
The EU is close to finalising a climate-wrecking trade deal with Brazil, Argentina, Paraguay and Uruguay – known collectively as Mercosur. But there's still time to stop it.