05/10/20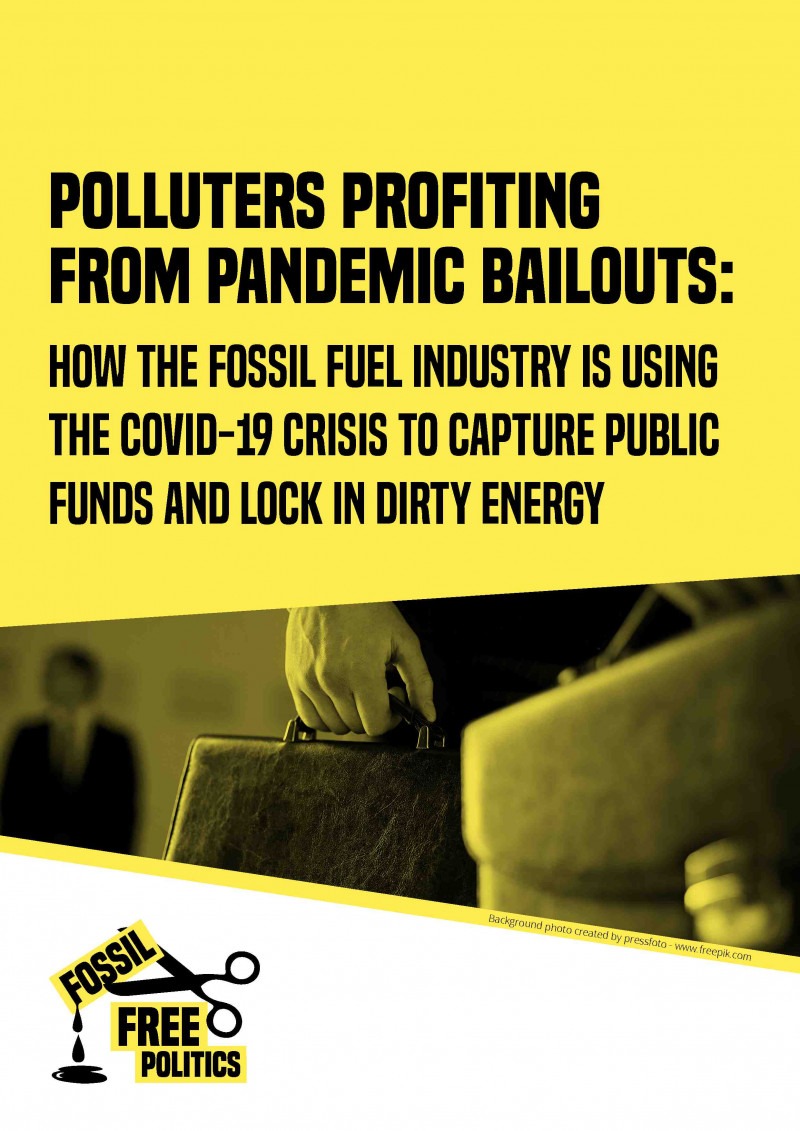 New research by the Fossil Free Politics campaign reveals a concerted lobbying effort by the fossil fuel industry during Covid-19 to win concessions for climate-damaging energy schemes, gain access to bailout funds, and weaken environmental standards. This is undermining climate action, the EU Green Deal and green recovery.
Bailing out fossil fuels is giving a free rein to polluting coal, oil and gas companies, and is incompatible with climate action.
This report confirms again the enormous influence of the fossil fuel industry on government policies. The authors call for a firewall between decision-makers and fossil fuel lobbyists.
Related Content
We think you'd also like: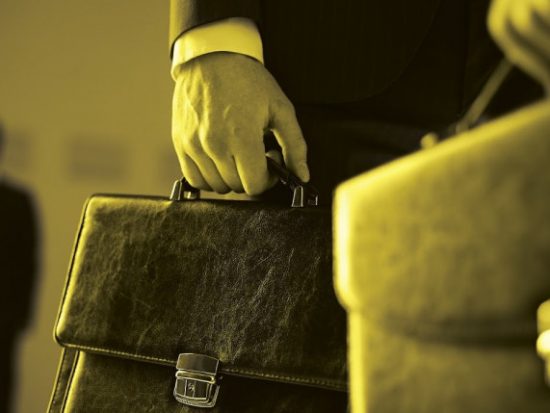 Politicians should make climate laws to protect people – not please the fossil fuel industry. We need to cut fossil fuel interests out of our politics, similar to existing restrictions on the tobacco industry.
The EU is close to finalising a climate-wrecking trade deal with Brazil, Argentina, Paraguay and Uruguay – known collectively as Mercosur. But there's still time to stop it.