14/04/21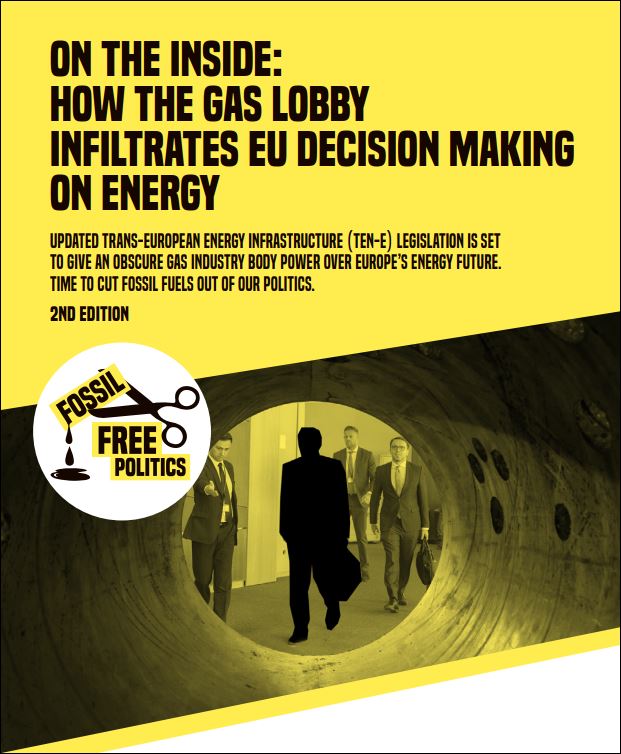 Updated proposals to revise EU energy infrastructure legislation are set to give an obscure body representing the gas industry power over Europe's energy future.
The European Commission proposals to reform the trans-European energy infrastructure (TEN-E) regulation give too much control to gas companies. This briefing argues it's time to cut fossil fuels out of our politics.
The European Network of Transmission System Operators for Gas (ENTSO-G) is set to retain a stranglehold on Europe's energy future, with a formal role in EU decisions on energy infrastructure development and funding.
This briefing by Friends of the Earth Europe and Food & Water Action Europe calls for a firewall to end fossil fuel industry access to decision-makers, and for the EU to replace of ENTSO-G with a transparent, independent body free of all fossil fuel interests.
Related Content
We think you'd also like: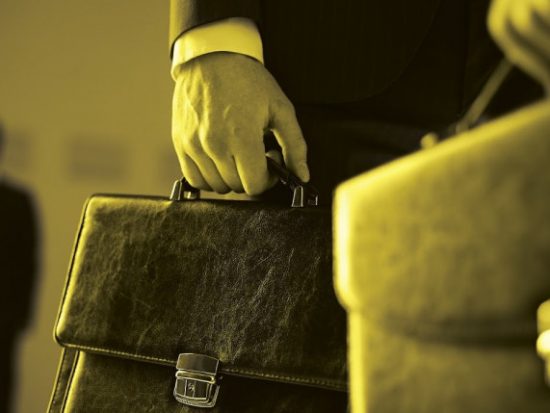 Politicians should make climate laws to protect people – not please the fossil fuel industry. We need to cut fossil fuel interests out of our politics, similar to existing restrictions on the tobacco industry.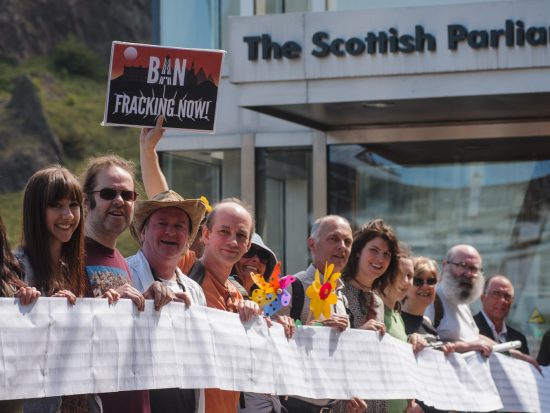 Stopping climate breakdown means keeping all fossil fuels in the ground – including gas. Governments and banks must stop financing gas pipelines and terminals which would lock us into a fossil-fuel future.