31/05/21 EU Community Power Coalition position paper on putting local energy transition and community resilience at the heart of the green recovery
As policy-makers all over Europe work to revive our economies ravaged by the pandemic, the EU Community Power Coalition calls for an economic recovery that ensures society and local communities are greener and fairer in the long term. Community energy initiatives are a crucial part of the recovery – but need more public support and investment.
Related Content
We think you'd also like: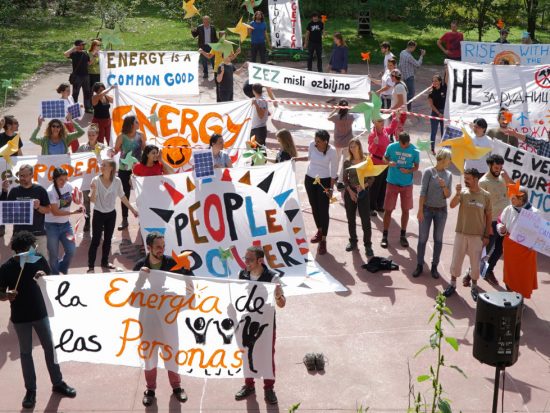 We're tackling climate breakdown by powering the transition away from fossil fuels and towards community-owned renewable energy.