29/10/20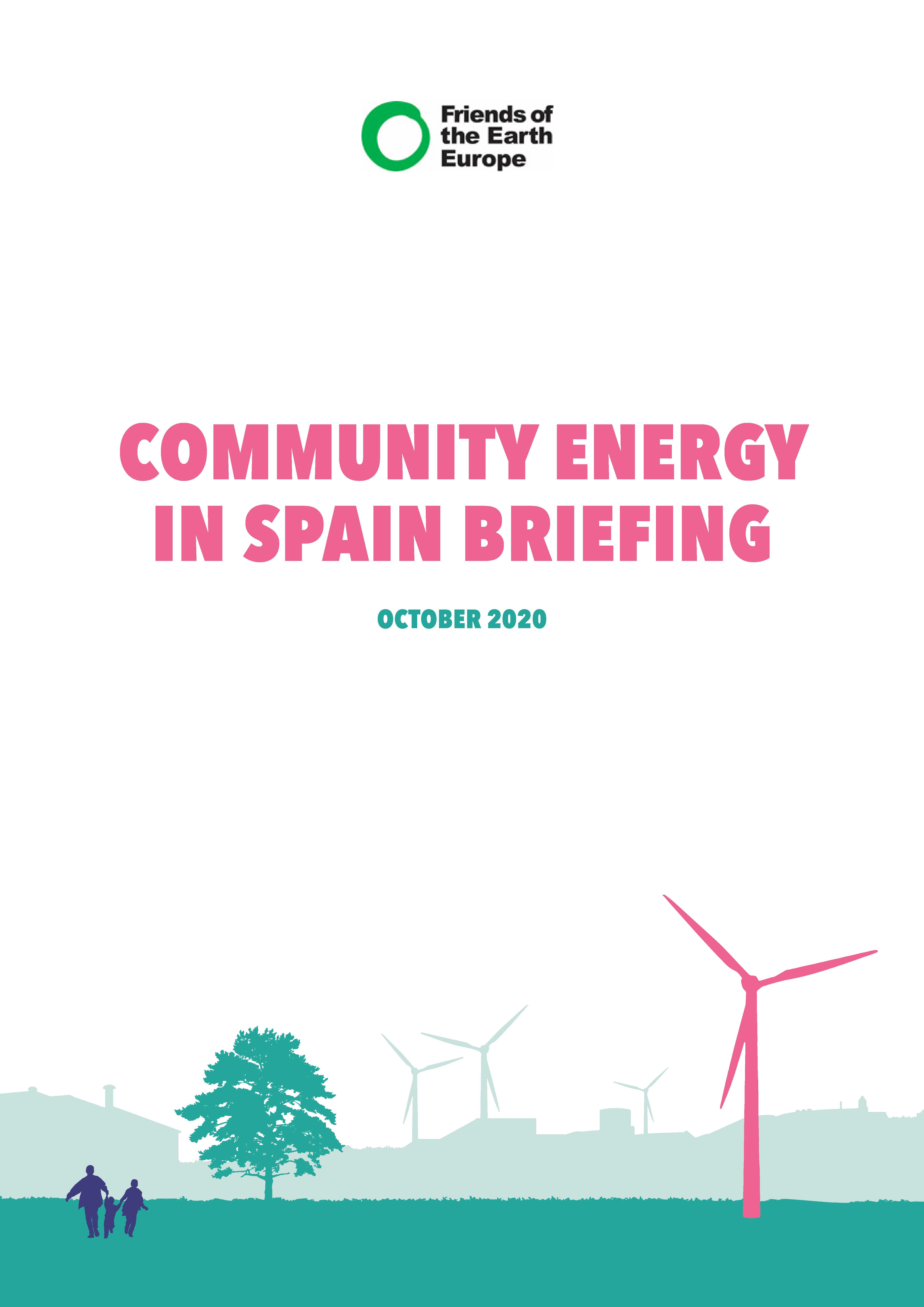 Spain has abundant sun and wind, making it ideal for community renewable energy. But the lack of a stable and enabling financial and regulatory framework make rolling out community energy difficult.
Nevertheless, a very strong Spanish movement for energy ownership is waiting for the opportunity to drive forward the energy transition in Spain.
Related Content
We think you'd also like: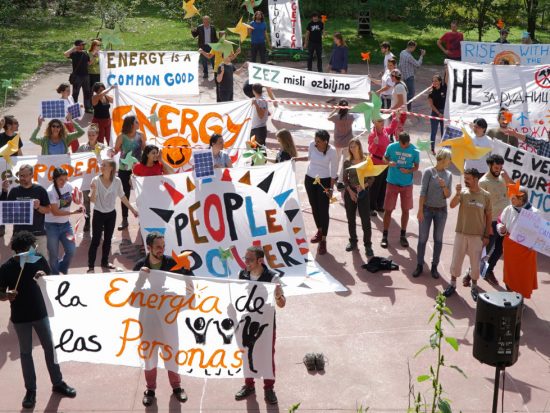 We're tackling climate breakdown by powering the transition away from fossil fuels and towards community-owned renewable energy.