31/05/21 Community energy has become a recognized force pushing forward the whole community energy transition. Yet, despite gaining support in EU law, community energy often faces a plethora of barriers that slow down or block projects from succeeding.
From grid access, to access to financial capital, to burdensome bureaucracy – too often the potential of community energy is prevented from being unleashed.
This briefing offers clear solutions to speed up and unblock the rollout of the community energy revolution.
Related Content
We think you'd also like: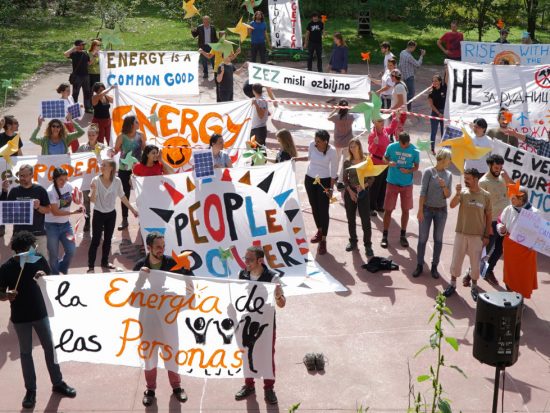 We're tackling climate breakdown by powering the transition away from fossil fuels and towards community-owned renewable energy.