Frontlines of Hope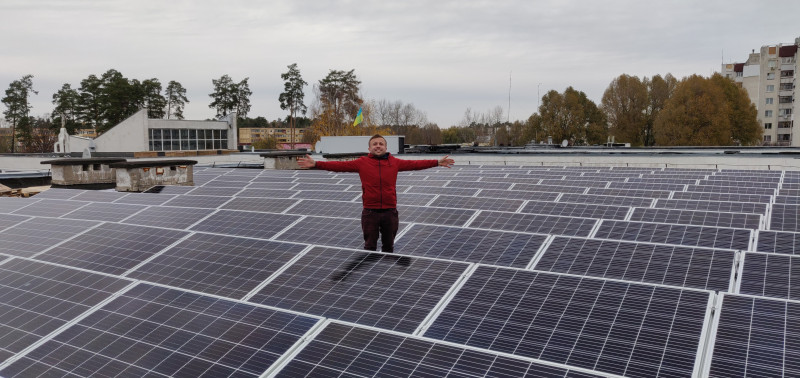 All over Europe, people are rising up to fix climate breakdown – demanding urgent transformation to a fair, fossil free future.
Communities, cities and people are at the forefront of building community-owned renewable energy, creating green jobs, and tackling energy poverty.
They are the #FrontlinesOfHope. Here are their stories.