Propping up an energy system of the past or speeding-up the transition to the energy system of the future?
The European Commission has published its so-called REPowerEU strategy intended to accelerate energy transition and make Europe independent from Russian fossil fuels by 2030.
Friends of the Earth Europe responded to the plans saying they fail to make a decisive break with the broken, polluting, conflict-fueling energy system of the past, and fall far short of addressing the scourge of energy poverty.
A suite of separate initiatives were released today under the REPowerEU banner. Here Friends of the Earth Europe offers its analysis of key components of the proposals and asks, What measures tie Europe to the failing, dirty energy system of the past?, and What measures move Europe towards the clean, fair, resilient energy system of the future?
⇒ EU SOLAR STRATEGY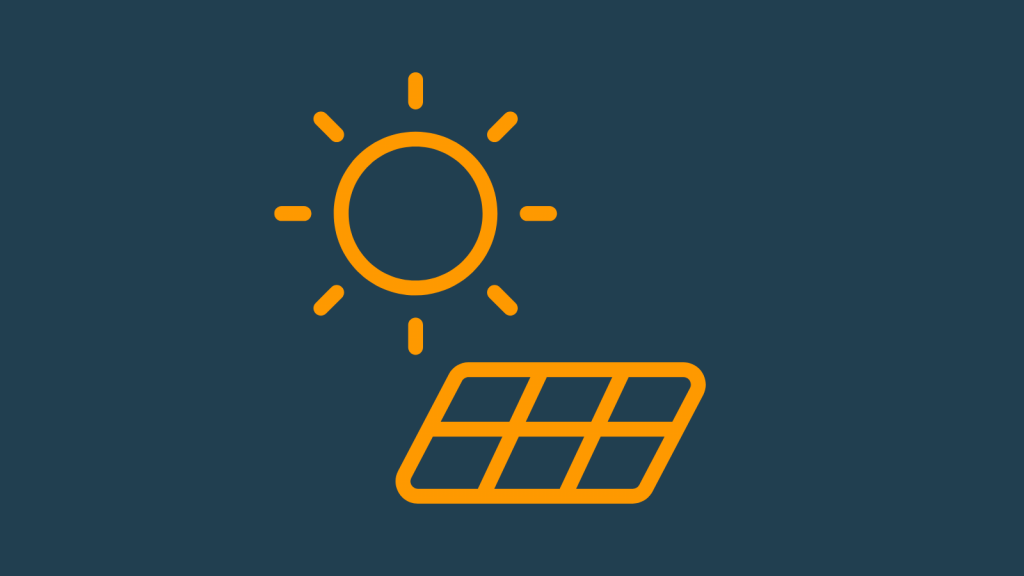 Propping up the past:
There is little targeted funding or programmes to get heat pumps and solar panels to energy poor households and give them access to the energy transition. Those that have been least served by fossil fuels must be first in line for subsidised renewable programmes.
The announcement of an EU Solar PV Industry Alliance represents a form of EU governance, and a 'corporate capture', in which business' interests will prevail over the public interest.
Moving forward to the future:
The EU Solar Strategy gives welcome recognition to the vital role of energy communities in the transition. It includes a pledge to set up at least one renewables-based energy community in every municipality with a population higher than 10,000 by 2025.
It contains a welcome commitment to work to ensure that energy poor and vulnerable consumers have access to solar energy through social housing installations, energy communities, or financing support for individual installations.
Dimitris Tsekeris, Community renewables campaigner at Friends of the Earth Europe commented:
"We welcome the acknowledgement of energy communities as a key lever in order to accelerate the energy transition away from fossil fuels in a just and inclusive way, as well as the higher renewables targets. But member states must not be allowed to drag their heels. There are still barriers to overcome in order to unleash the immense potential of community energy, for example financing, and grid availability."
⇒ EU SAVE: ENERGY SAVINGS PLAN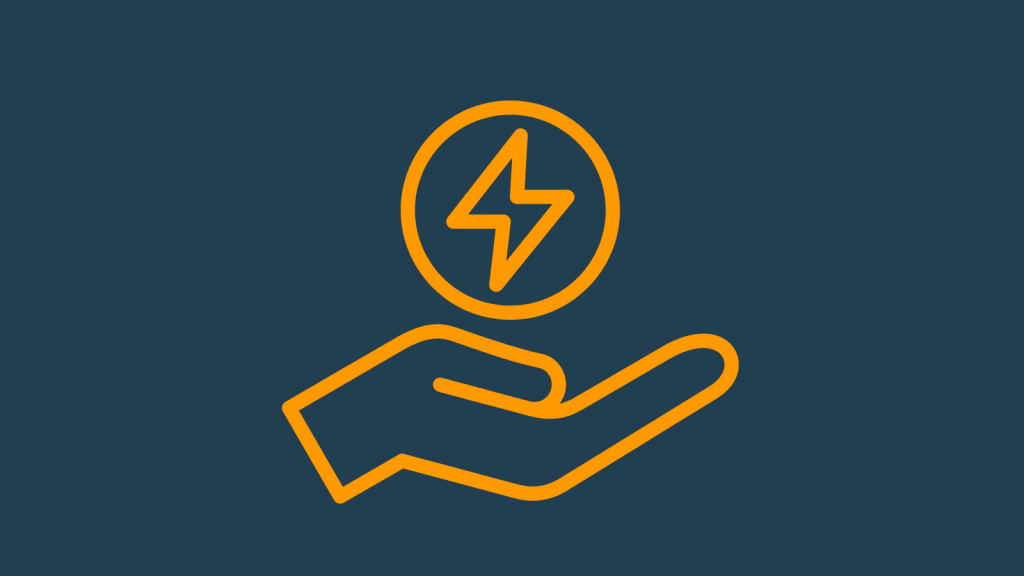 Propping up the past:
The increased EU energy efficiency target is still below the full energy savings potential, which recent analysis showed to be 19% as a minimum given the surge in energy prices.
The plans are exceptionally disappointing for ensuring the energy poor can benefit from energy efficiency with no funding or further regulation to kickstart subsidised renovation programmes to tackle energy poverty. The European Commission has deferred initiative on further action to member states rather than proposing additional legislative amendments.
No commitment was made to increase the ambition of minimum energy performance standards, phase out fossil fuel infrastructure in buildings or provide an EU energy poverty renovation fund.
The EU Save Energy communication is out-of-touch with the everyday struggles of Europeans who are already rationing energy in light of record high energy prices.The focus on individual behavioural change ignores that the energy poor continue to be locked into fossil fuel infrastructure and left at the peril of the volatile gas market.
Moving forward to the future:
FoEE welcomes the increase in the EU energy efficiency target from 9% to 13%. The cleanest and most affordable energy is energy not used.
Martha Myers, energy poverty campaigner at Friends of the Earth Europe said:
"The short-term behavioural change advocated in the EU Save Energy plan is a real kick in the teeth to millions who are already energy rationing. The focus on individual action fails to address the structural cause of energy poverty: households continue to be locked into fossil fuel infrastructure in inefficient and unsafe homes. There was little further action taken to hold fossil fuel companies accountable or shield vulnerable households for next winter.

No additional targeted funding or regulation was announced to kickstart desperately needed renovation or renewable programmes to address Europe's indecent housing scandal and cut energy bills."
⇒ ELECTRICITY MARKET DESIGN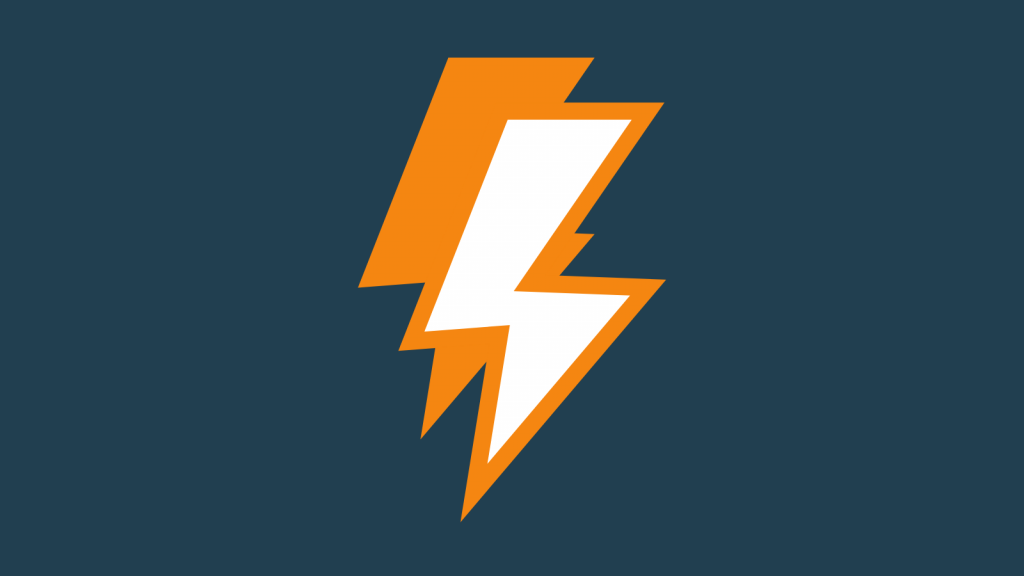 Propping up the past:
Moving forward to the future:
The Commission has shown it is open to exploring whether any necessary legislative steps or guidance to member states are required to socially optimise electricity market design.
The proposal accepts that electricity market design could be used to guarantee access to energy as an essential service under the European Pillar of Social Rights. This explores designing markets to ensure access to a minimum level of electricity demand at a reasonable price for certain consumers. A minimum band of free energy for all is a core demand of the Civil Society Gas Price Crisis Action Plan.
Kieran Pradeep, energy poverty campaigner at Friends of the Earth Europe commented:
"Last winter, we saw fossil fuel corporate profits skyrocket alongside unpayable bills and energy poverty rates. RePowerEU fundamentally ignore this, although we do see the stirrings of a new approach in its proposed access to a minimum level of electricity demand. Ahead of next winter, we are racing against the clock to build a system which ensures the right to clean, affordable energy for all."
⇒ PERMITTING FOR RENEWABLES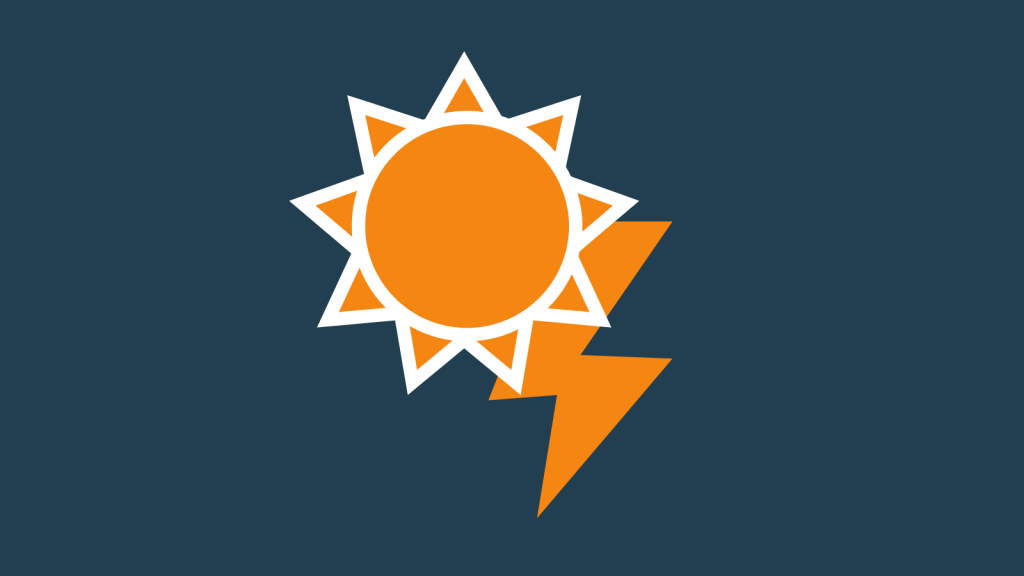 Propping up the past:
The European Commission has proposed to remove the requirement for Environmental Impact Assessments for renewable energy projects. Friends of the Earth Europe and other NGOs are deeply concerned that blanket exemption of renewables from environmental impact assessments (EIAs) risks undermining what the EU has achieved and will facilitate deregulation.
Moving forward to the future:
The emphasis on ensuring the development of renewable energy is welcome.
⇒ EXTERNAL ENERGY ENGAGEMENT IN A CHANGING WORLD STRATEGY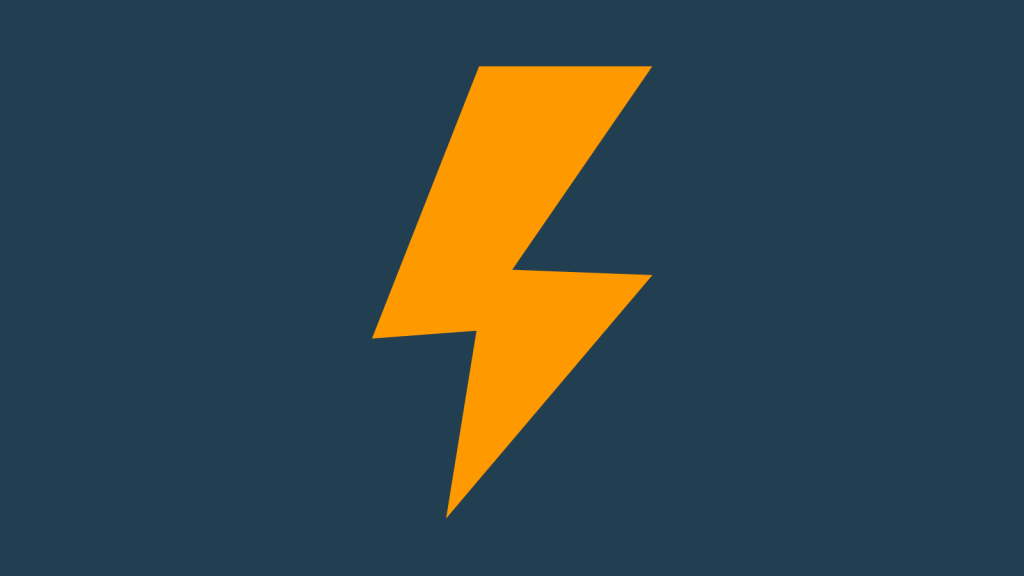 Propping up the past:
The EU external energy strategy will replace one fossil fuel dependency with another, locking Europe into reliance on other suppliers for dirty energy needs, and giving a green light to other countries to expand their fossil fuel infrastructure to meet our needs.
It promotes an overinflated role for green hydrogen in the energy future, while selling poorer countries a neo-colonial deal that works for the EU above others.
It also places too much faith in liquified natural gas (LNG) to deliver on Europe's short term energy needs, while failing to acknowledge the compounding impacts of LNG.
Moving forward to the future:
There is a welcome focus on green (renewable) hydrogen, though safeguards need to be included to ensure this is for priority sectors only, and using additional renewable energy.
The strategy talks a good talk on renewable and energy efficiency roll-out, but puts little tangible action on the table
Eilidh Robb, anti-fossil fuels campaigner at Friends of the Earth Europe commented:
"Europe has lost sight of the big picture in the much-needed energy transition. Today's proposals fail to appreciate the urgent need to phase out fossil gas altogether and incentivise a global shift to renewables to deliver on climate action. Instead, Europe's external energy plans throw out hollow endorsements on renewable and energy efficiency solutions, while putting forward a plethora of plans to lock us into fossil gas for decades to come under the overinflated promise of a hydrogen future."
⇒ FOSSIL FUEL EXPANSION IN EUROPE
(REPOWEREU COMMUNICATION & AMENDMENTS TO RECOVERY & RESILIENCE FACILITY)
Propping up the past:
Plans encourage the building of almost 50 new fossil gas projects that don't already exist today. Through a combination of 5th PCI list projects, and 13 new projects identified under RePowerEU.
These projects would be financed through the Connecting Europe Facility under the 5th PCI list, and the Commission's proposed amendment to the Recovery & Resilience Facility which will mobilise 10billion and 2 billion for gas and oil respectively including some potential new revenues from the ETS Market Stability Reserve.
Eilidh Robb, anti-fossil fuels campaigner at Friends of the Earth Europe commented:
"New financing and support for fossil gas projects stands in stark contradiction to the European Commission's climate commitments. These 13 new infrastructure proposals will fail to deliver any energy security in the short term and instead will lock us into fossil fuel dependency for decades to come. Using a crisis fund to prop up the fossil fuel industry for years to come, does nothing to deliver for European citizens who need fair, clean and affordable energy solutions now."
Related Content
18/05/22