02/03/22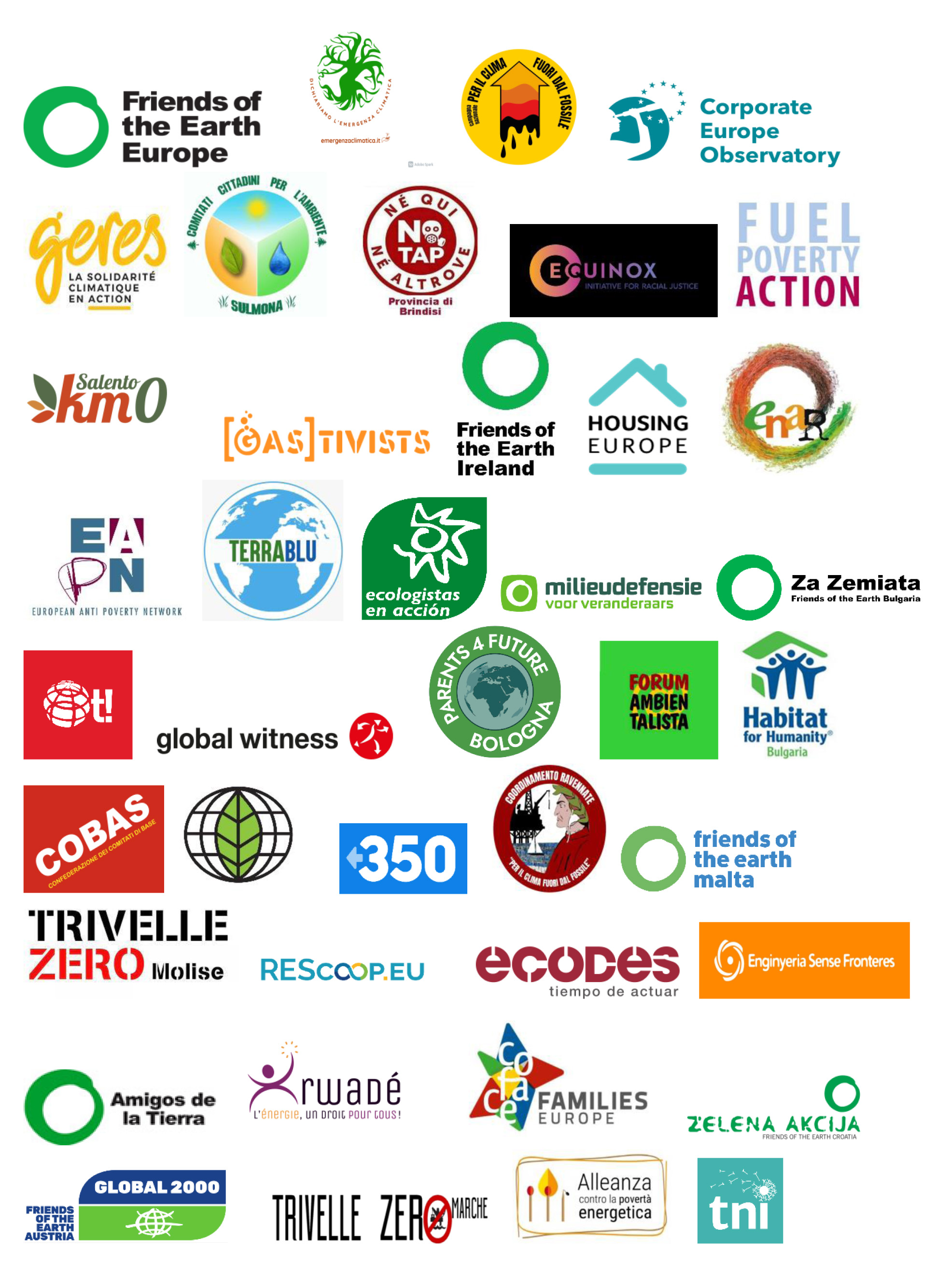 Friends of the Earth Europe along with 40 other civil society organisations sent this action plan to European Commissioner for Energy, Kadri Simson, demanding accelerated action to ensure access to clean, affordable energy for all.
Rather than focusing on diversifying the EU's gas supply, we need to stop all fossil fuel expansion and make fossil fuel companies pay for the precarious, volatile energy market they created. And to radically scale-up renovations and subsidise renewables. Only then, can we facilitate a just energy transition that works for people and planet.
The action plan calls for, a) Emergency support to ensure that no-one dies for lack of affordable energy, and b) Long-term solutions so we don't replicate and reinforce our dependency on fossil fuels time and time again.
It sets out immediate and mid-term actions, and long-term solutions, to the gas price crisis.
Related Content