Nature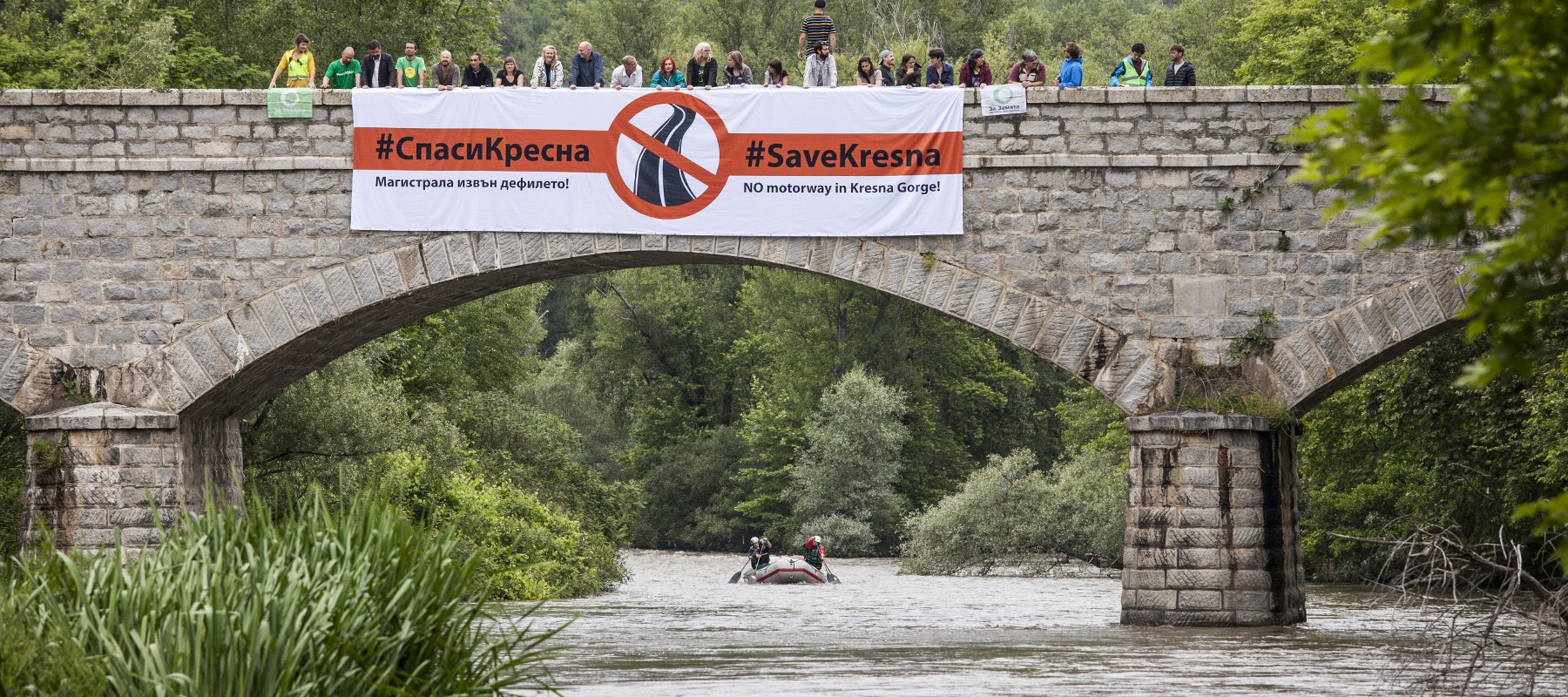 We all have a right to nature. Species are going extinct at a rate 1,000 times faster than they would without human interference. We must save nature by stopping our growth-driven economic system, and make sure everyone has access to nature.
We depend upon a healthy planet, but the global economic system of profit-driven resource extraction and development means we are destroying the Earth's ability to provide clean water, fertile soil and fresh air.
The destruction of nature across Europe has not even slowed down, despite global and European targets to stop biodiversity loss.
At the heart of the problem is the destruction of natural spaces for commercial development and industrial farming, weak implementation of nature protection laws, and an inconsistent management of protected areas in Europe.
Friends of the Earth Europe campaigns for an end to biodiversity loss – including full implementation of the EU's biodiversity strategy – and for a right to access nature for all.
Contact
Annelies Schorpion

Food, agriculture, biodiversity & resource justice coordinator
annelies.schorpion[at]foeeurope.org

Clara Bourgin

Food, agriculture & nature campaigner
clara.bourgin[at]foeeurope.org