Community and renewable energy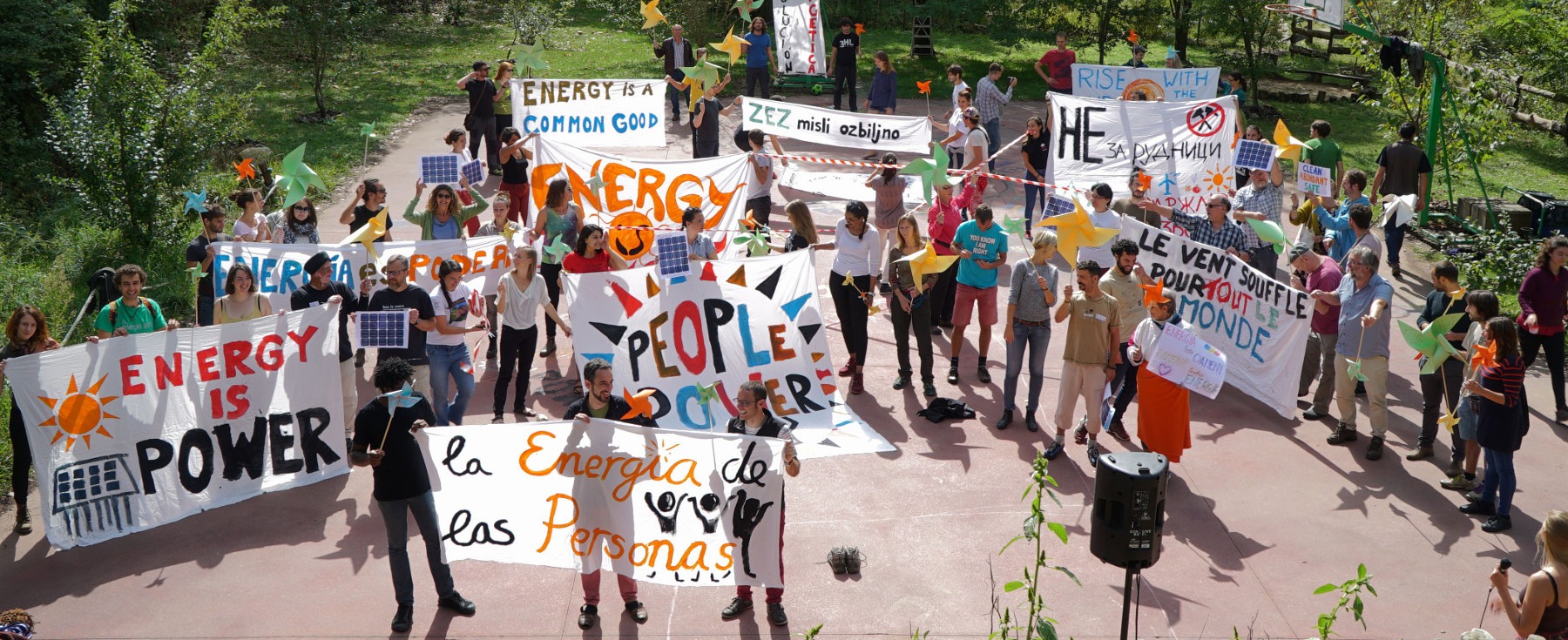 Energy in people's hands. To address the climate crisis, it is essential that Europe shifts quickly and equitably to fossil-free renewable energy. We have the technology to build a 100% renewable energy system – now we need the political will.
Individuals, communities, cooperatives, cities and local authorities are at the vanguard of Europe's energy transition. It was citizens who built Europe's first wind turbines. People are taking back power from the fossil fuel industry, which has consistently blocked action.
A people-powered energy transition is popular. Community energy has the power to achieve an energy transformation more quickly, fairly and with added social benefits.
We work to co-ordinate the growing movement of energy citizens across Europe and to build capacity of local communities to start projects. We campaign to remove legal barriers to community energy projects, and to make sure the EU and governments support community renewable solutions.
Contact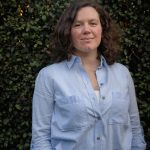 Maria Santos
Community and Renewable Energy Campaigner
maria.santos[at]foeeurope.org
Focus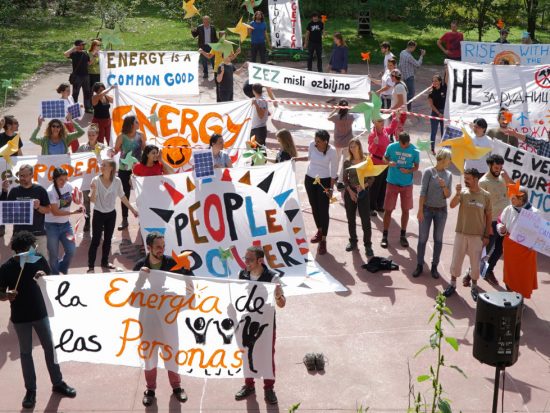 We're tackling climate breakdown by powering the transition away from fossil fuels and towards community-owned renewable energy.