07/12/15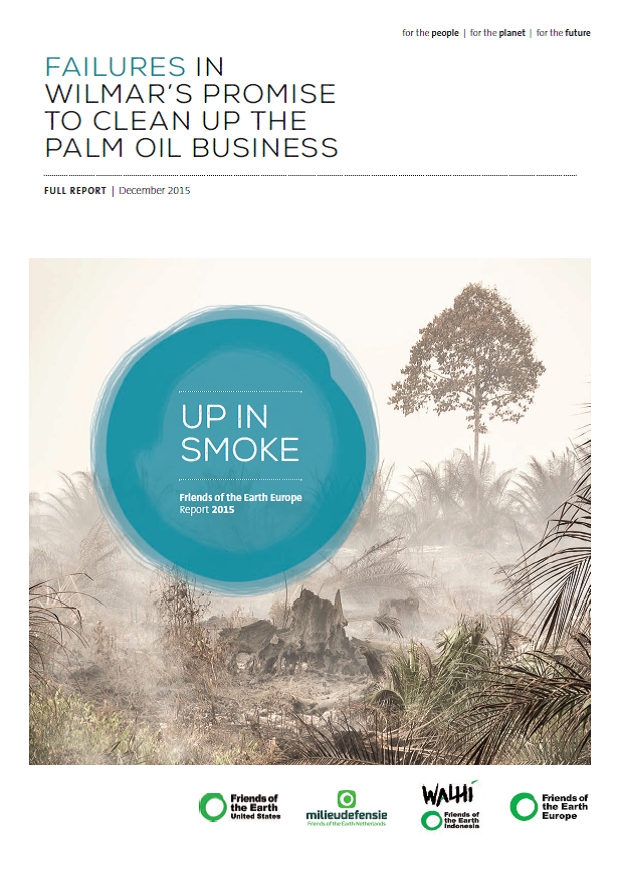 A large number of forest fires have been discovered on Indonesian plantations owned by global palm oil companies Bumitama and Wilmar International. Despite new evidence that both companies violate their own 'no deforestation' policies, this report says major U.S. and European investors have not taken significant steps to address these problems.
Developed by Friends of the Earth Europe, Friends of the Earth Netherlands (Milieudefensie), Friends of the Earth US and Friends of the Earth Indonesia (WAHLI), the report is based on research into five palm oil plantations owned by Bumitama and Wilmar International in Indonesia.
The report says that fires were detected in all of the plantations. Wilmar and Bumitama denied they were responsible for starting them, but they failed to provide any evidence to support their position. According to Indonesian law, the companies are legally responsible for the fires.
Related Content