29/01/19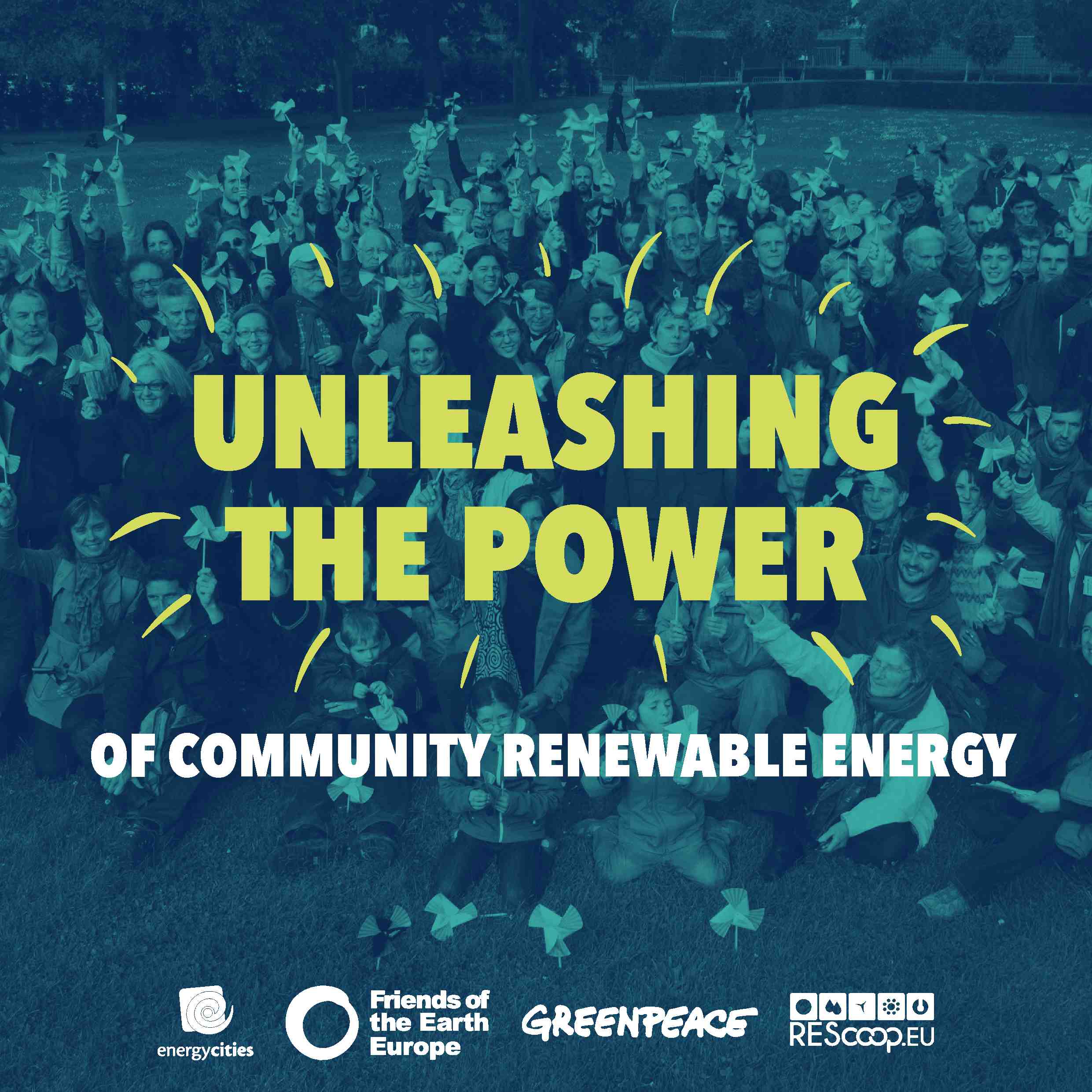 This booklet explains how new EU renewable energy legislation could be used to unleash a wave of fossil-free community energy across Europe.
Bringing examples from across Europe, it shows how the new EU renewable energy directive – which enshrines new rights for communities, local authorities and citizens to generate and sell their own energy – can help to remove barriers to community renewables. It gives practical steps and resources for action.
It is produced in conjunction with Greenpeace EU, REScoop.eu, Energy Cities, and Friends of the Earth Spain and Hungary.
Other language versions
Related Content
We think you'd also like: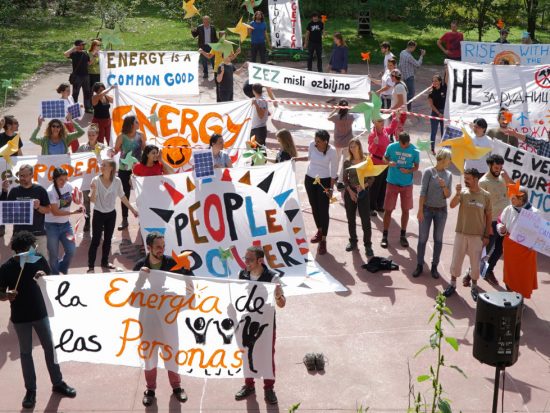 We're tackling climate breakdown by powering the transition away from fossil fuels and towards community-owned renewable energy.