18/05/20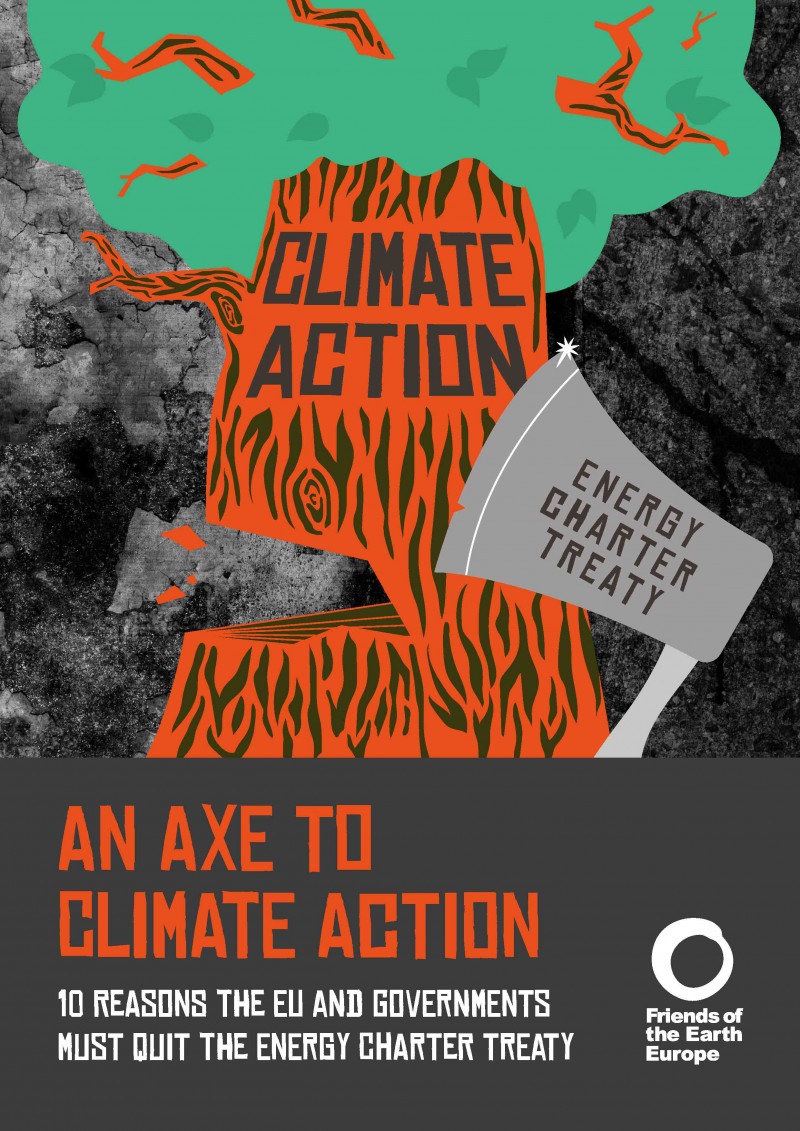 10 reasons the EU and governments must quit the Energy Charter Treaty
The Energy Charter Treaty (ECT) is a major obstacle to fast and effective action on the climate and environmental crisis and should be disbanded. This little-known treaty from the 1990s grants sweeping rights to big corporations. The fossil fuel industry is using it to sue governments and sabotage the energy transition.
Bold climate action, environmental protection and just transition policies have never been more urgent. Yet it is not widely recognised that those same policies are being deterred, and the costs increased, by this treaty.
Friends of the Earth Europe has compiled 10 reasons why the ECT is a harmful treaty and why the EU and its member states must step out of it now.
Related Content
We think you'd also like: