08/02/23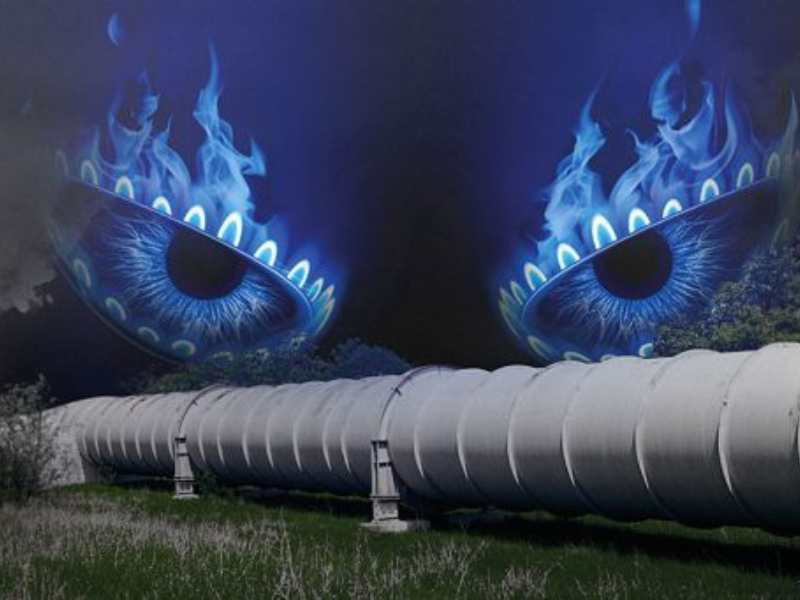 Together with 30+ other organisations we have written to the European Parliament Committee on Energy (ITRE) calling on them to protect constituents from increased gas industry control over our energy system.
The Gas Package combines two key legislative files that together define important rules around the gas market in Europe. This package is being revised right now, and the ITRE Committee will vote on February 9th – the results will have significant repercussions for our energy system for years to come.
So far, the revision of the package not only fails to challenge the dirty status quo on fossil gas, it also opens the door for an uncontrolled hydrogen boom, which represents not one but two declarations of love by EU decision makers to the fossil gas industry.
Read the full letter here.
Related Content
We think you'd also like: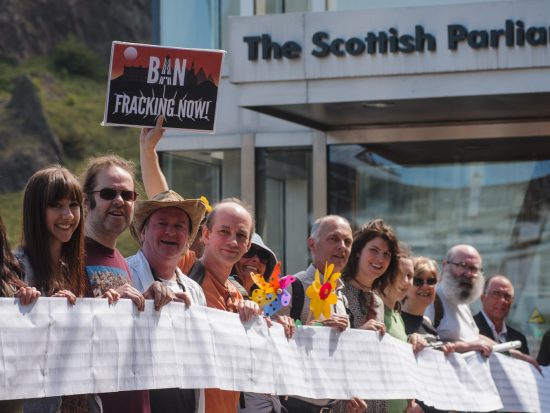 Stopping climate breakdown means keeping all fossil fuels in the ground – including gas. Governments and banks must stop financing gas pipelines and terminals which would lock us into a fossil-fuel future.