05/10/21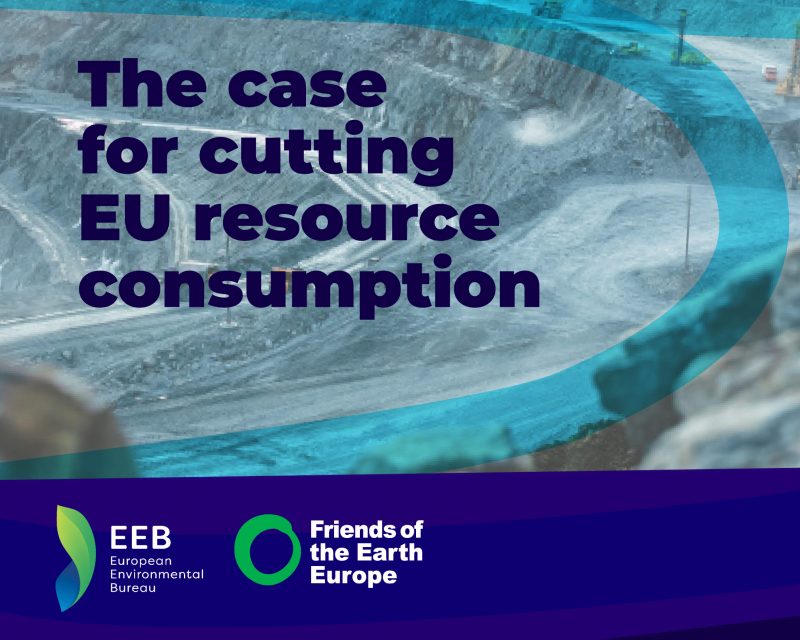 The case for cutting EU resource consumption
This report, published jointly with the European Environmental Bureau, exposes the myth of so-called 'green mining'.
It shows that the EU is already extracting and consuming a dangerous proportion of the world's limited resources. And the European Commission's plans for a European Green Deal will lead to a continued increase in the demand for materials and a large number of damaging new mining projects – both inside and outside the EU.
Its key recommendations are:
First and foremost, the EU must set targets to reduce absolute resource consumption, in particular, a binding material footprint reduction target of 65% by 2050.
Communities must be granted a genuine Right to Say No to mining projects.
We also need a cultural shift to build better societies rooted in a deep commitment to a fair sharing of resources for people and planet.
Related Content