30/04/20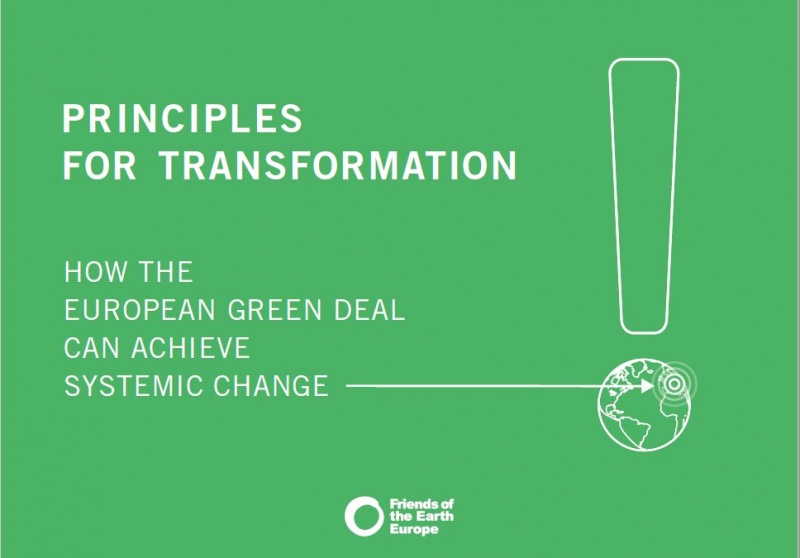 Plans for a 'European Green Deal' were presented by the European Commission as a "man on the moon" moment, which it claimed would herald an economic paradigm shift. But while the language is full of promise, the strong rhetoric disguises only moderate proposals.
Friends of the Earth Europe has developed five over-arching principles to guide decision-making around a European Green Deal.
A European Green Deal capable of delivering systemic change, and putting us on a path to a just and sustainable future, must be based on these Principles for Transformation:
Urgency and scale
An economy within Earth's limits
Equity
People's solutions and participation
Global justice.
This paper explains these principles and applies them to policy areas covered by the European Green Deal – circular economy and resource use, climate and energy, food and agriculture, forests and biodiversity, and Just Transition – to show what is needed for system change.
Related Content
We think you'd also like: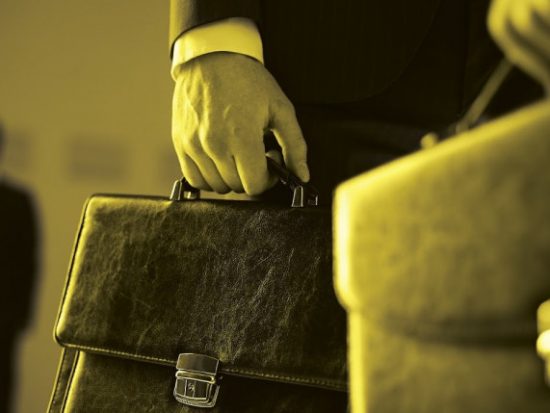 The European Green Deal has the potential to transform Europe's economy to help fix the climate and ecological crises, and support workers in the transition. But it is in danger of being too little, too late.