26/03/21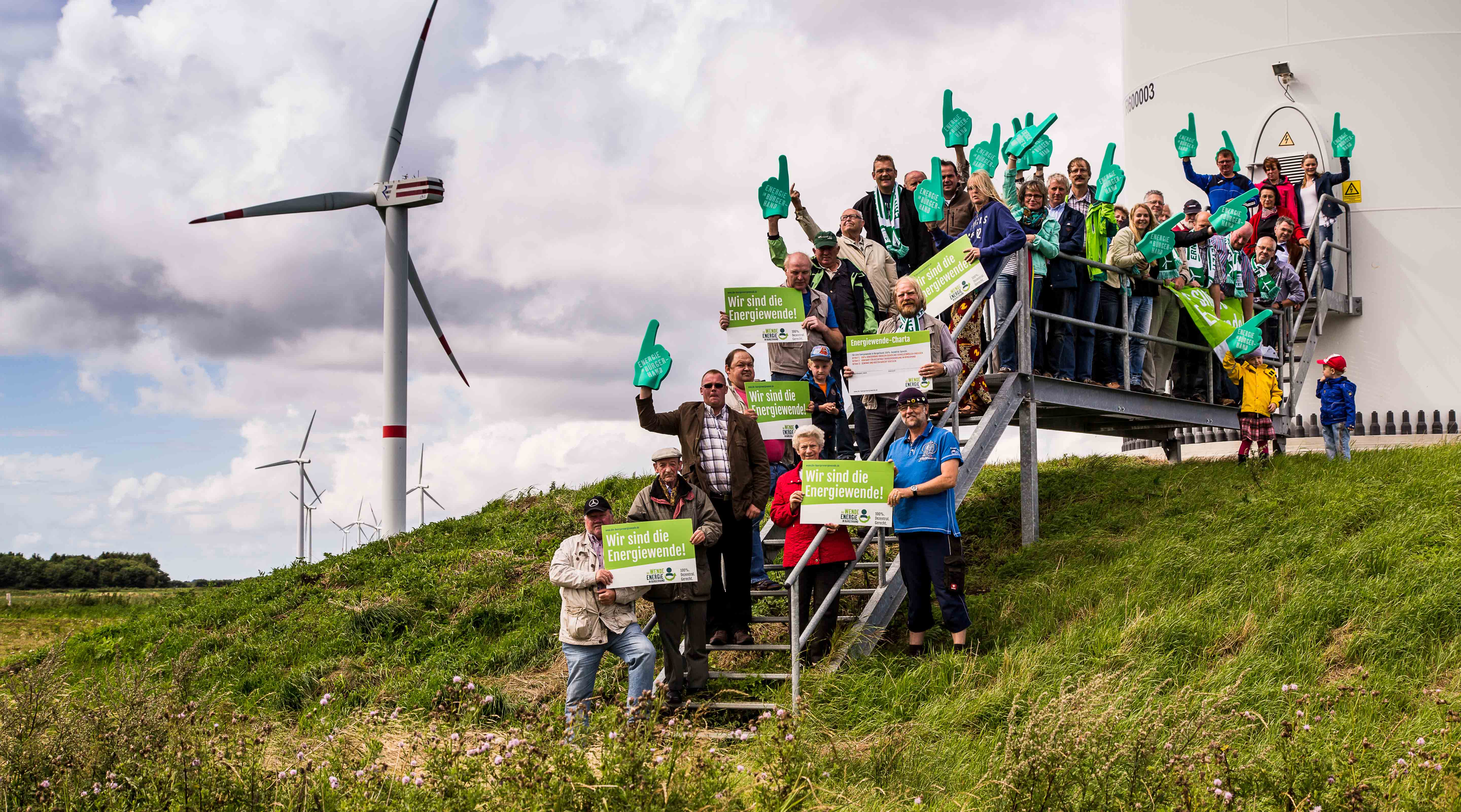 In our open letter to the German Green Party, we ask them to put the transition to 100% renewable and community energy at the heart of the upcoming election.
There is a worrying slow-down in Germany's Energy Transition (the so-called Energiewende). The country was once Europe's leader for renewable energy, but it is becoming a laggard and the German Energiewende faces a crisis. We wrote to the leadership of the German Greens ahead of upcoming elections, to express our concern that Germany's flagging energy policy is influencing European energy politics as a whole, and ask them to make this a central issue of their party's election programme.
Related Content
We think you'd also like: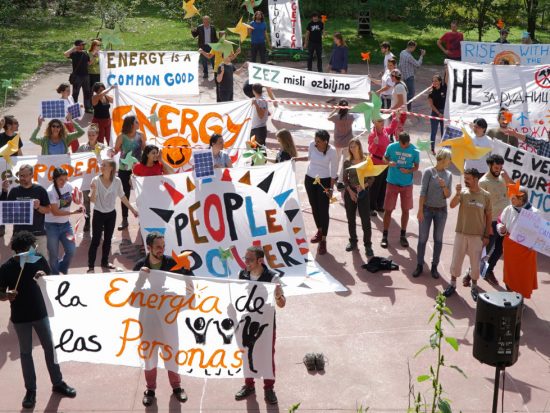 We're tackling climate breakdown by powering the transition away from fossil fuels and towards community-owned renewable energy.