07/10/19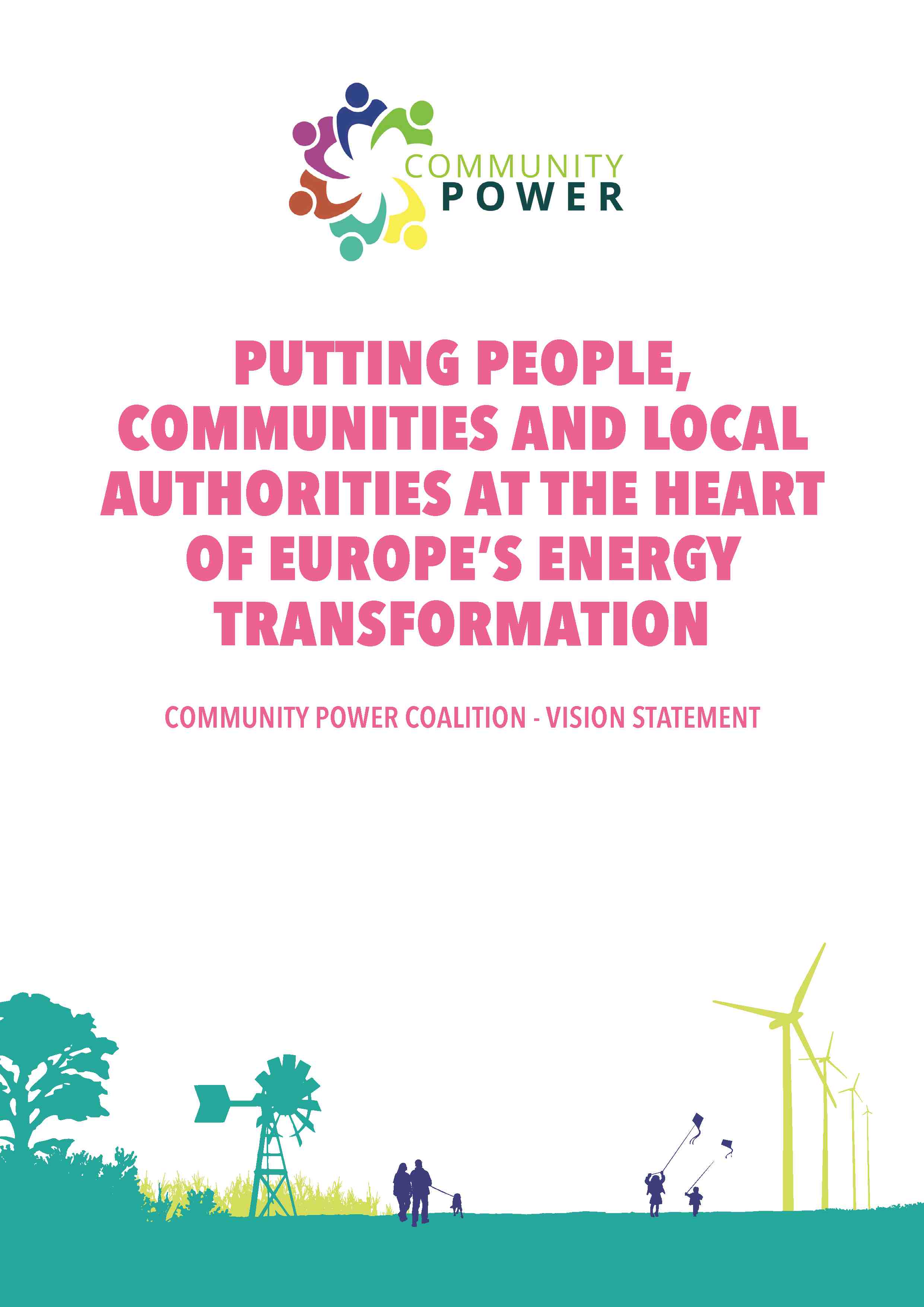 Putting people, communities and local authorities at the heart of Europe's energy transformation
This Vision Statement sets out demands for a future energy system for Europe which is sustainable, carbon-free, socially fair, publicly owned and controlled by local communities and people.
It is issued by the Community Power Coalition which brings together a diverse network of like-minded organisations who share a common goal of promoting the development of citizen and community ownership of energy in the urgent transformation towards a 100% renewable energy system.
Related Content
We think you'd also like: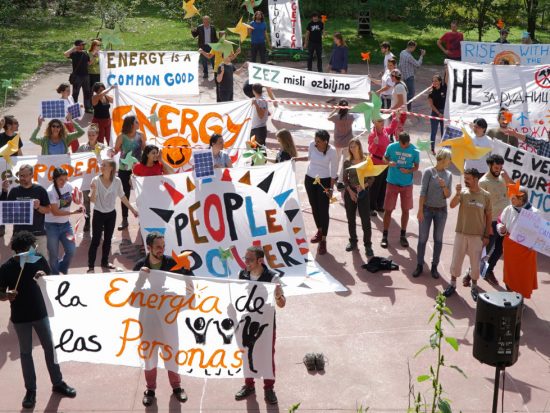 We're tackling climate breakdown by powering the transition away from fossil fuels and towards community-owned renewable energy.