29/10/20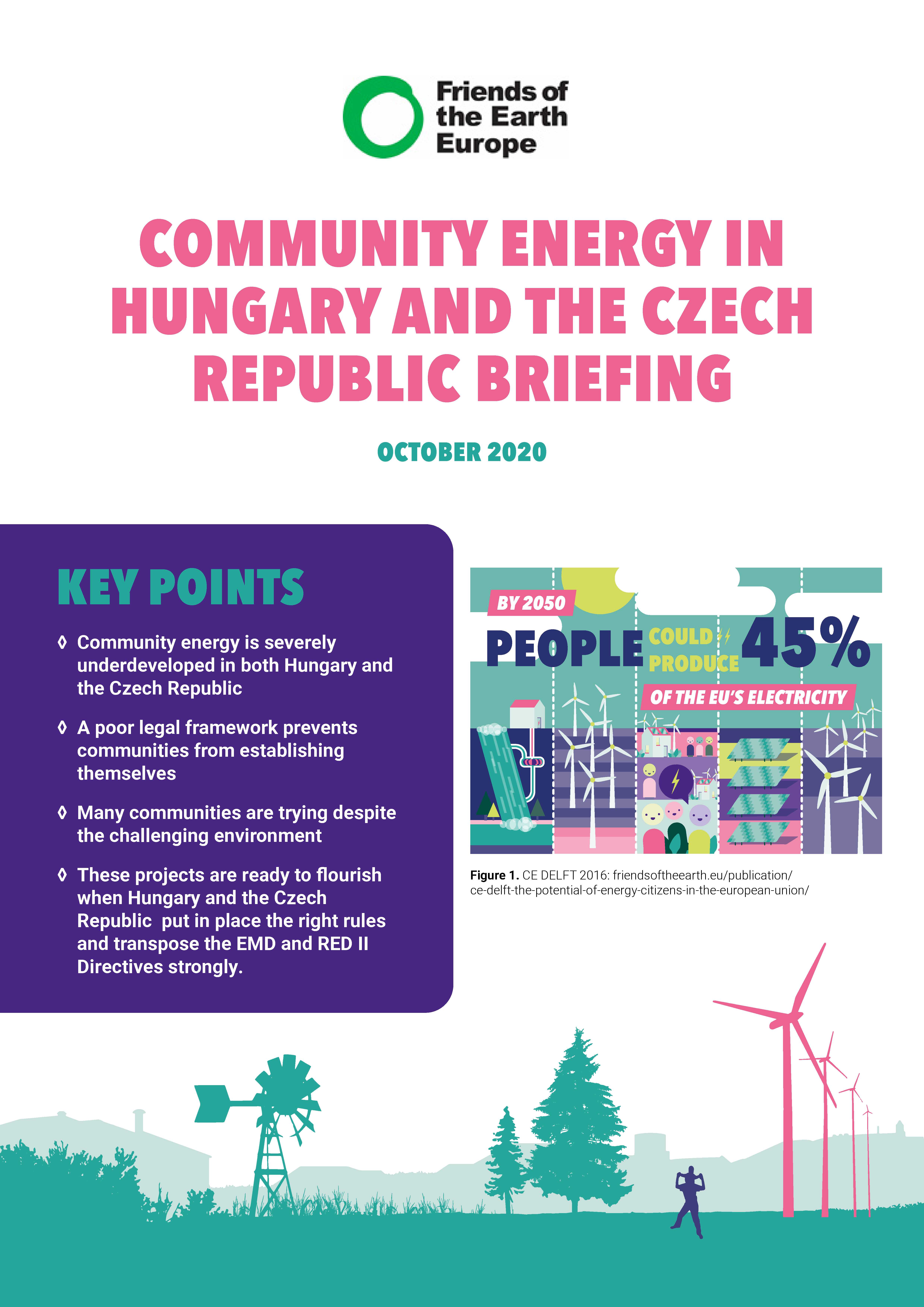 Hungary and Czechia urgently need to transition to clean and safe renewable energy. To prevent the worst effects of climate change, this transition needs to be very fast. However, lack of public support is currently slowing down the energy transition. Community energy is the answer.
This briefing provides a snapshot of the reality of community energy in Czechia and Hungary. It highlights the huge and largely untapped potential for community energy in both countries. It also shines a light on the important need to transpose the Renewable Energy Directive into national legislation. This would allow citizens and communities to deliver a just, swift and democratic energy transition to unlock the social benefits provided by community energy.
Related Content
We think you'd also like: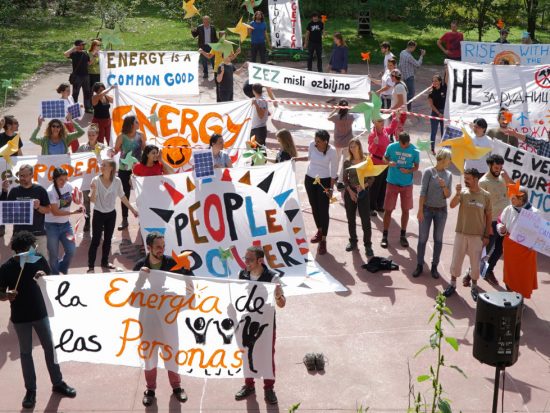 We're tackling climate breakdown by powering the transition away from fossil fuels and towards community-owned renewable energy.