06/12/19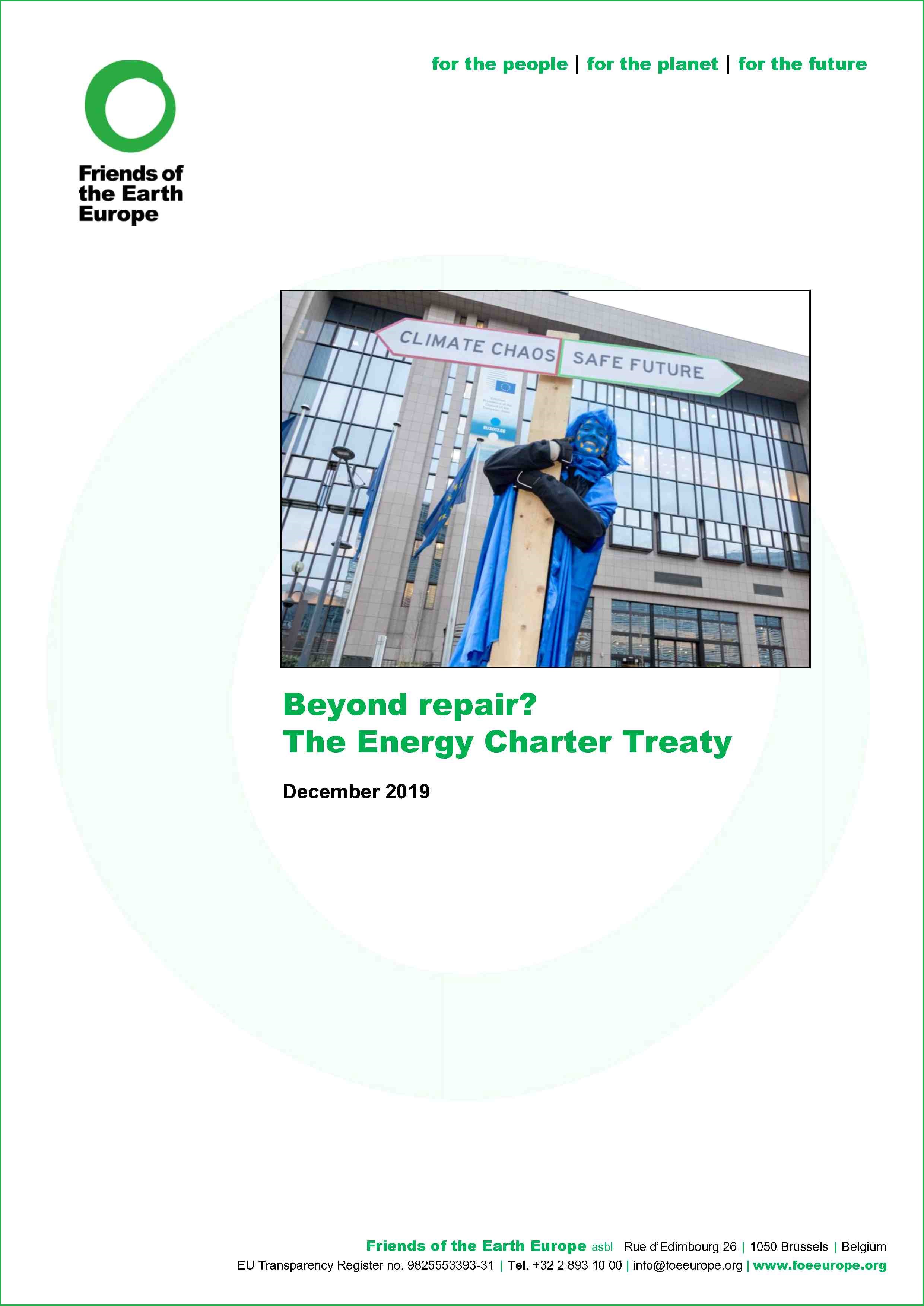 An obscure investment agreement, the Energy Charter Treaty (ECT), threatens to undermine bold climate action to transform Europe's energy system.
But as negotiations begin for the reform of the treaty, this paper asks, is it beyond repair? When it comes to ending its protection for fossil fuels, and scrapping investor rights for climate-damaging industries, the 'modernisation' could be doomed to fail.
For the modernisation to be successful, the EU and EU Member States should ensure an end to all protection of fossil fuels and removal of any investor state dispute settlement (ISDS) provisions. Should this reform fail, they must agree to jointly terminate the treaty or withdraw from it.
Related Content
We think you'd also like: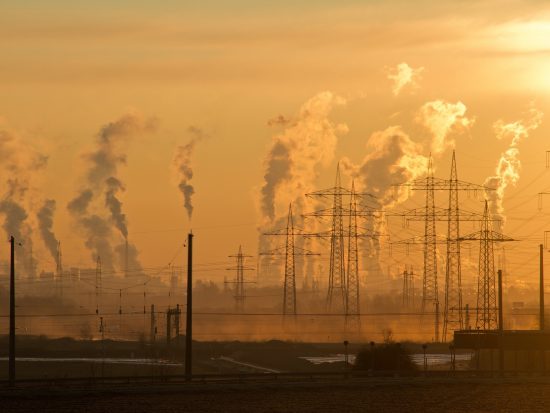 The Energy Charter Treaty (ECT) is a major obstacle to fast and effective action on the climate and environmental crisis. Our transformation to a green and fair society will become harder, slower and more expensive if we don't stop it.