26/10/22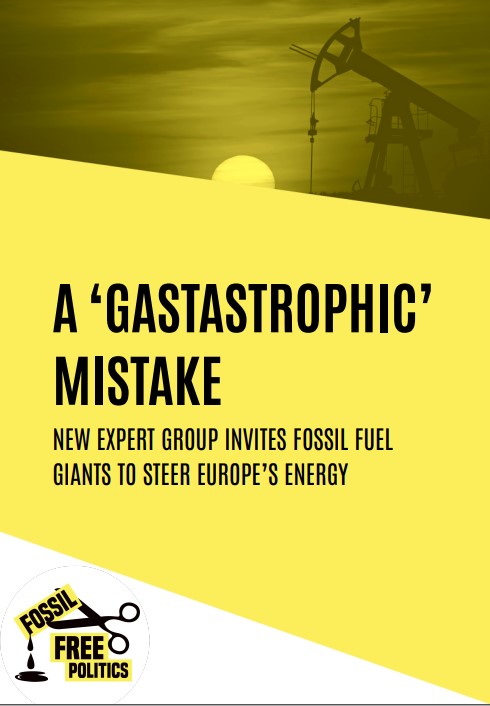 The attack on Ukraine brought Europe's dependency on Russian oil and gas into the limelight earlier in 2022. But the EU doesn't only rely on fossil fuel supplies from Russia. Research by Corporate Europe Observatory illustrates the EU's dependence on fossil gas from all over, and how this is a consequence of the fossil fuel industry's successful capture of EU decision making.
The EU continues to grant the powerful gas lobby a very strong influence over Europe's energy policy. The new EU Energy Platform Industry Advisory Group, created in response to the invasion and at the request of oil and gas majors like BP, Total and Eni, represents a conflict of interest on a colossal scale.
These alliances must be stopped if we are to have any chance of breaking Europe's fossil gas habit, addressing fuel poverty, and averting climate crisis.
Read the full report by fossil free politics, showing how inviting the fossil fuel industry into policymaking is a 'gastastrophic' mistake!
Related Content
We think you'd also like: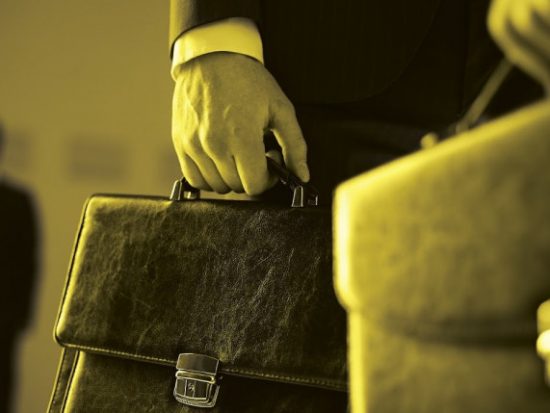 Politicians should make climate laws to protect people – not please the fossil fuel industry. We need to cut fossil fuel interests out of our politics, similar to existing restrictions on the tobacco industry.