Today Members of the European Parliament approved a resolution calling on the EU and all member states to proceed with a coordinated withdrawal from the Energy Charter Treaty (ECT), an international trade agreement protecting fossil fuel investments.
Paul de Clerck, trade campaigner at Friends of the Earth Europe commented:
"The European Parliament makes it crystal clear that the European Commission needs to immediately start working on a coordinated exit of the EU from the ECT. This is a huge win for climate, and a milestone for NGOs who have been campaigning for years to alert on the treaty's dangers. The ECT has no support in the Council, nor in the Parliament. The Commission can no longer bury its head in the sand."
The resolution was put to the vote by MEPs after numerous key member states announced their decision to withdraw from the ECT and blocked the approval of its reform proposal in the EU Council.  
Friends of the Earth Europe has been warning policy-makers and citizens that the EU's deal on the ECT risks keeping Europe locked into climate wrecking fossil fuels for years to come. The reform agreed in June 2022 falls short of the original mandate and doesn't comply with the goals of the Paris agreement or the European Green Deal.
Related Content
We think you'd also like:
24/11/22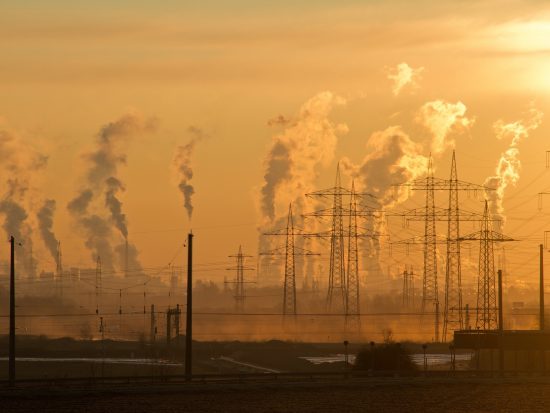 The Energy Charter Treaty (ECT) is a major obstacle to fast and effective action on the climate and environmental crisis. Our transformation to a green and fair society will become harder, slower and more expensive if we don't stop it.