Gas price crisis that risks energy poverty
EU energy ministers have today failed to agree joint European measures to respond to the energy price crisis and prevent a worsening of energy poverty. At an emergency Energy Council meeting in Luxembourg, governments also, as expected, failed to acknowledge Europe's reliance on fossil fuels – gas and coal – that is the root cause of the crisis.
Martha Myers, energy poverty campaigner for Friends of the Earth Europe reacted:
"Winter is coming, and Europe's energy ministers have today shown a complete lack of urgency in the face of a gas price crisis that risks throwing millions of EU citizens into energy poverty – with no joint actions agreed to protect vulnerable people nor guarantees that folks struggling to pay their bills will not be disconnected from their energy sources.

"The European Commission now needs to use the upcoming Energy Performance in Buildings Directive revision to urgently accelerate renovations and renewables, and make sure those living in energy poverty are first in line to benefit."
Act to protect vulnerable citizens
In advance of the Energy Ministers meeting today, Friends of the Earth Europe called on Energy Ministers to:
Acknowledge that it is Europe's reliance on fossil fuels – gas and coal – that is the root cause of the crisis;
Provide immediate support to European citizens who will be hardest hit this winter, ensuring that no-one is left in the cold or dark, disconnected from their energy sources – even if they fall behind on their bills;
Reject support for infrastructure supporting fossil gas, "low carbon" gases, or other fossil fuels that will lock us into decades of additional fossil fuel dependency;
Provide massive programmes of deep building renovations and community led renewable energy targeting energy poor people first.
Hooked on volatile gas
Eilidh Robb, fossil fuels campaigner for Friends of the Earth Europe said:
"EU decision makers are simply putting a band-aid on a bullet hole if they, again, fail to acknowledge that Europe's dependency on unreliable, expensive and polluting gas is the root of this energy crisis. The longer they keep Europe hooked on gas, the more they consign millions of Europeans to energy precarity."
Prices for gas have increased by an astonishing 500 percent in little more than a year. Fossil fuel price spikes are the primary factor behind unaffordable energy bills now hitting people and businesses in Europe, according to the International Energy Agency. Without further EU action, rates of energy poverty are set to soar, with millions of Europeans facing a freezing winter – forced to choose between heating their homes or having food on the table. Already before the crisis, one in four households were struggling to pay their energy bills.
Related Content
We think you'd also like:
26/10/21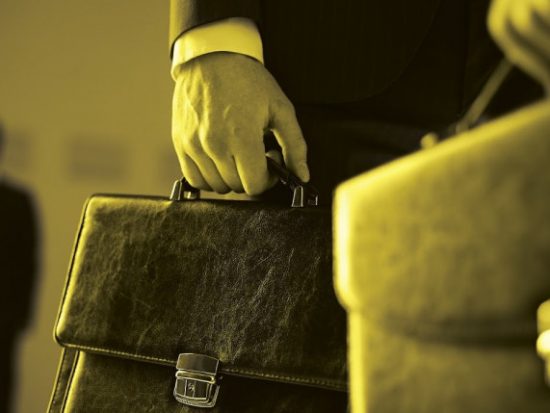 The European Green Deal has the potential to transform Europe's economy to help fix the climate and ecological crises, and support workers in the transition. But it is in danger of being too little, too late.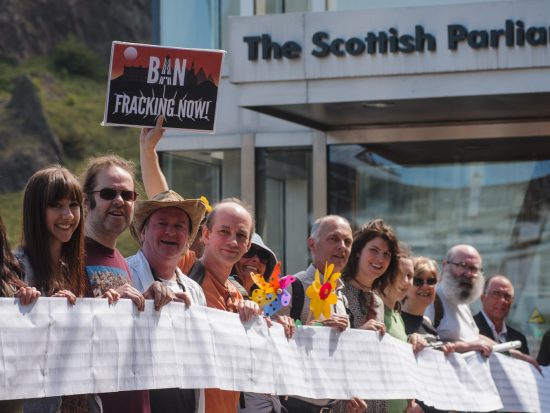 Stopping climate breakdown means keeping all fossil fuels in the ground – including gas. Governments and banks must stop financing gas pipelines and terminals which would lock us into a fossil-fuel future.