'Solidarity' is more than a buzzword.
Solidarity is a powerful action, when those of us with more means support those in need. Solidarity means standing on the frontline, with deeds and not only with words, to change things for the better.
Around Europe, and the world, people are acting in solidarity…
Like in Spain, where feminist peasants united to save small-scale farmers who had lost their market during the COVID-19 crisis. Under the banner of #SOSCampesinado, on- and offline bonds were activated to spread and strengthen what became a nation-wide campaign for local food distribution. And the network keeps going strong.
Like in Croatia, where a ground-breaking online action gathered funds to supply a rural community with renewable energy. After years of literal darkness, followed by the COVID-19 pandemic and a shattering earthquake, people could finally properly light their homes. What's more, their energy independent houses are an example for the whole country and beyond.
Like in Poland, where a volunteer movement evolved into the 'Foundation for seniors in Corona times'. Young people initially performed small favours for elderly people who had become isolated during the pandemic. When they noticed the seniors' bad living conditions, the volunteers fundraised to do more – houses were renovated and strong bonds between the generations were forged.
Like in Bosnia and Herzegovina, where a community was saved from a devastating dam. Villagers and their supporters protected the Neretvica river's vital waters from the hydro power threat. Confronted with a singing and dancing crowd that would not budge, investors had to retire their machines for good and leave the river running free.
Like in Malta, where a nature-loving priest gathered young volunteers to create a green community space for stressed youth. Defying the rampant construction on the island, they re-wilded urban areas and created permaculture gardens. Connection with nature had a healing effect on land and people. Formerly excluded youth became creators of a sustainable community.
These acts of solidarity and hope spread wide beyond the respective countries and the European continent. All over the world, people are acting in solidarity.
In El Salvador, families took the initiative to tackle pesticide-spraying corporations as well as COVID 19-related supply shortage. They grew diversified crops and are now leading a national movement pushing to promote agroecology as a food production system that is fair to people and able to withstand future crises.
In the occupied rural areas of Palestine, where electricity is scarce and women do heavy household and agriculture chores while bearing little decision power, a local initiative provided a joint solution. Now solar energy is powering kitchen utilities in households, and water pumps for sustainable agriculture, and women have more say in their communities. 
The European Union is founded on solidarity, but too often this turns out to be a hollow buzzword.
As one of the richest parts of the world and with a history rooted in oppression of people and destruction of nature, the EU has a huge responsibility to act in solidarity.
These stories can serve as inspiration to the EU – and to people everywhere.

Thanks to the talented Zoe Shields for the amazing artwork!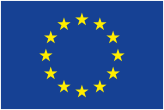 Related Content
We think you'd also like:
19/10/21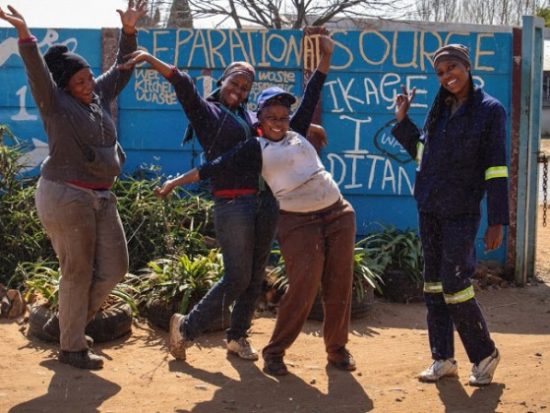 The Covid-19 pandemic hasn't affected everyone equally. We hear from those who are among the worst affected, and how they are taking action.