Stories of solidarity under coronavirus
Coronavirus hasn't affected everyone equally. We're sharing stories from across our European and global network of what lockdown and life under coronavirus look like around the world. Hearing from those who are among the worst affected, and how they are taking action.
I'm with Estonia
Just as the coronavirus crisis began rising in Estonia, the high-tech country quietly greenlit a new fossil fuel plant, together with public funding to the tune of €125 million.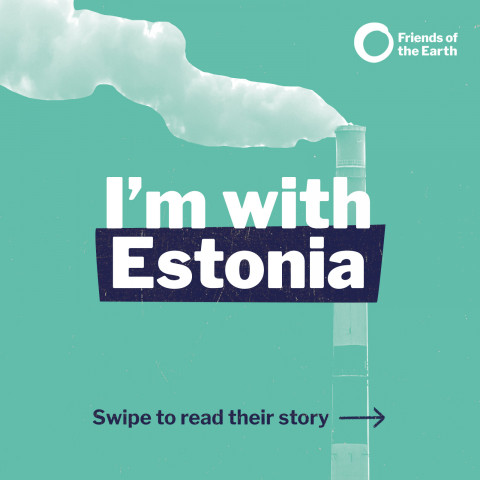 It is not just any fossil fuel plant.
The national energy company, Eesti Energia, will process 'oil shale' – the most polluting form of energy in Europe. The plant will primarily produce fuel for shipping, the only industry where such dirty fuel is still legal.
The government and industry seem to be using coronavirus lockdown to push through their plans. Under lockdown, civil society cannot protest.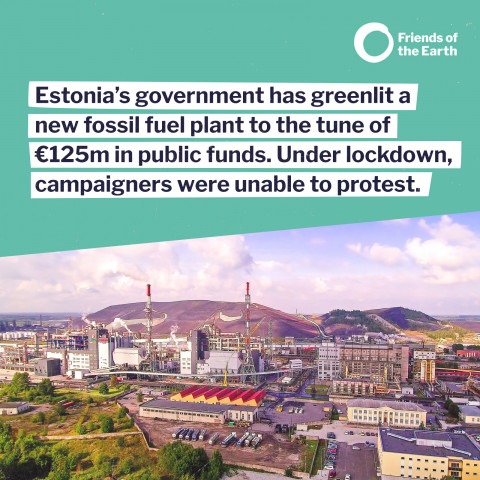 Nevertheless, youth climate activists from Fridays For Future are working to take their government to court, saying that it is not compatible with Estonia's commitments under the Paris Agreement. So far, they have managed to lodge a legal complaint with the district court contesting the building permit for the plant.
Friends of the Earth Estonia are supporting efforts to bring together a coalition of civil society – they criticise that the government is:
"gambling on the failure of international climate agreements, a continued dependence on fossil fuels and the subsidising of the declining oil industry."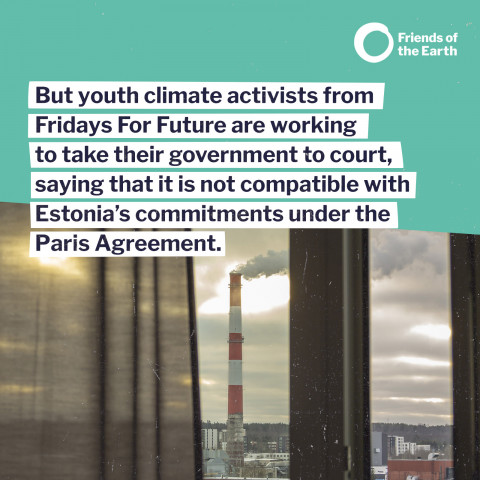 Oil shale is a dirty, low density source of energy from an oily sedimentary rock which can be burned directly for electricity or turned into liquid fuel. Estonia has the second-highest per capita CO2 emissions in the EU, due to relying on oil shale for electricity. But Estonia's oil shale industry has faced decline as cheaper renewable electricity out-competes it and the EU emissions trading scheme penalises it.
Amid the coronavirus crisis, the national energy company Eesti Energia came out with plans to build three other new shale oil plants and one oil pre-refinery, which the Estonian government are still considering.
Estonian civil society organisations have petitioned the EU commissioner for Energy, Kadri Simson – she hails from Estonia and from the government party that is putting this money into the oil shale plant. She has suggested the fuel can only be used for export due to EU environmental standards but it will always find a market somewhere.
Ninety Estonian public figures, opinion leaders and creative persons have written to the government against the oil plant. They are demanding clean, air, water and a safe environment for all Estonians.
Related Content
We think you'd also like:
08/06/20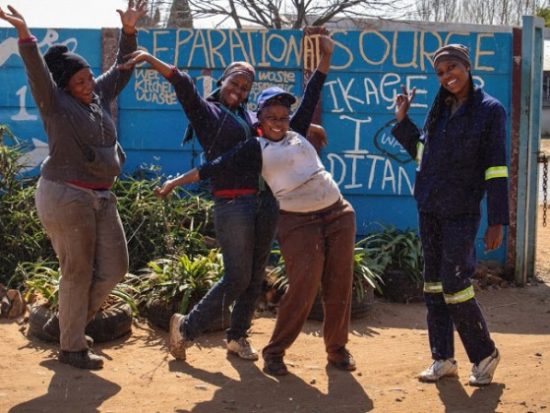 The Covid-19 pandemic hasn't affected everyone equally. We hear from those who are among the worst affected, and how they are taking action.