For over 25 years, activists and civil society organisations in Bulgaria have tirelessly defended the Kresna Gorge. Save Kresna, one of the country's oldest environmental campaigns, brings together biologists, environmentalists, nature lovers, and NGOs. Many activists are opposing the harmful motorway construction through the Gorge, which is a severe threat to the environment and the local population. The construction has now begun despite the European Commission's request for a pause, also in disregard of EU decisions and the Bern Convention. We urgently need to support the #SaveKresna campaign.
The Kresna Gorge boasts the highest biodiversity rate in Bulgaria within a small area, harboring a remarkable total of 3,500 species of flora and fauna. Due to its ecological significance, the Gorge is designated as a biodiversity hotspot and included in the Natura 2000 network. However, this fragile site, housing numerous protected species, faces threats from ongoing construction projects.
Since 1997, the Save Kresna Coalition has battled against the destructive road construction projects that threaten this national treasure. The coalition's primary objective is to advocate for the construction of motorway projects away from this natural site. Numerous alternative projects have been proposed by the coalition since 2002 that would have a significantly smaller environmental impact.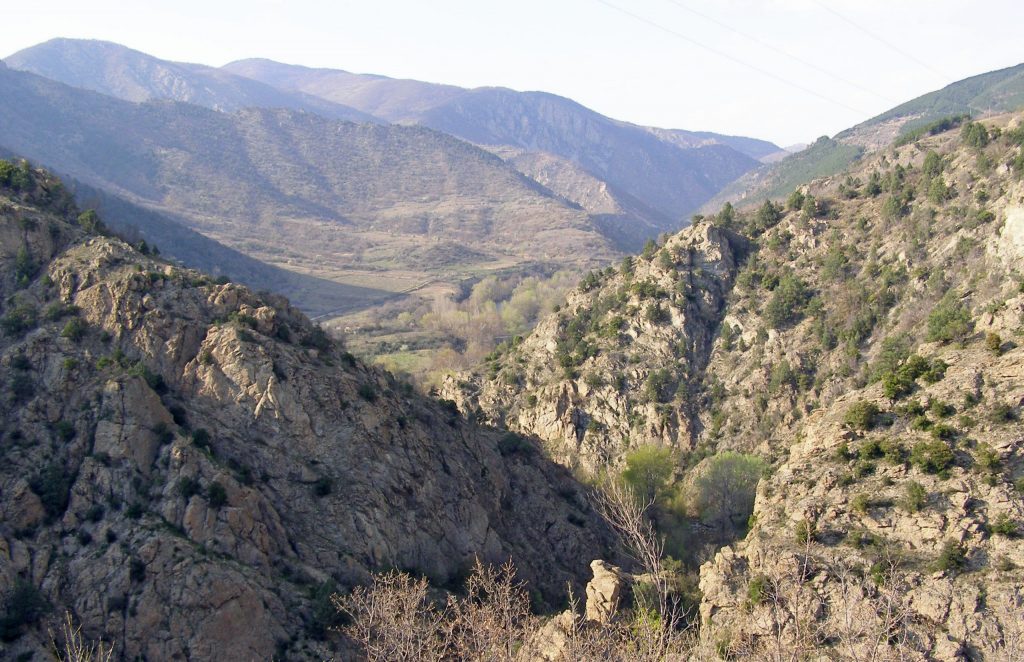 After years of moratoria, the construction starts
The Kresna Gorge is strategically located for the extension of the Struma motorway. Even though it is a priority project for both the European Commission and the Bulgarian Government, the construction of the section passing through the Gorge has been delayed for decades. This complex, seemingly never-ending affair has seen several twists and turns.
One thing is certain: the current projects flagrantly contravene both Bulgarian and European regulations, notably the 1992 Habitat Directive, and directly endanger the numerous protected species inhabiting the site. Scientific community and activists have consistently highlighted this issue, raising concerns and frequently questioning the European Commission regarding the matter. Recently, construction began despite the European Commission asking for a new Environmental assessment impact (EAI) before any further development, also in disregard of EU decisions and the Bern Convention.
The urgent need to join the mobilisation
In recent months, Bulgarian ministries have given their approval to the destructive motorway project, despite strong opposition from activists. In May, a building permit was issued and the construction started, sparking increased mobilisation and prompting civil society organisations like Za Zemiata/Friends of the Earth Bulgaria to organise multiple protests both outside the government institutions and at the construction site.
As the momentum builds, mobilisation is expected to reach new heights in the upcoming weeks. The urgent need to combat this destructive project, which poses threats to both local communities and wildlife, becomes increasingly evident.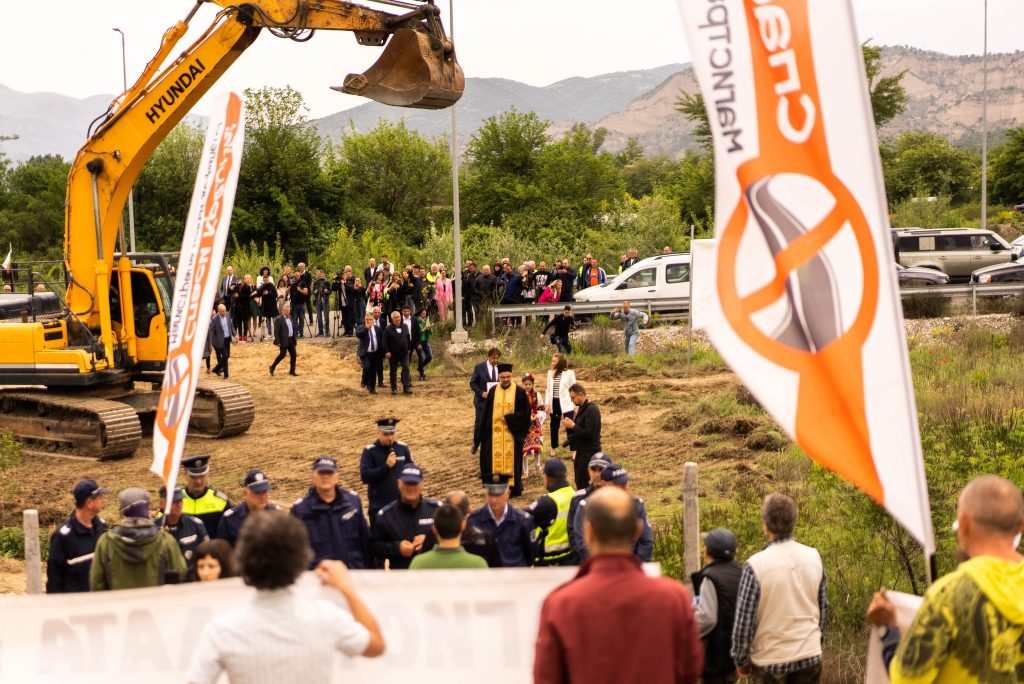 Friends of the Earth Europe supports the activists mobilised for the Kresna Gorge, and denounces the illegal and destructive projects supported by the Bulgarian government. You can find out more about this campaign on the dedicated website, and follow the action in real-time on its Facebook page.
Related Content
31/05/23