04/10/22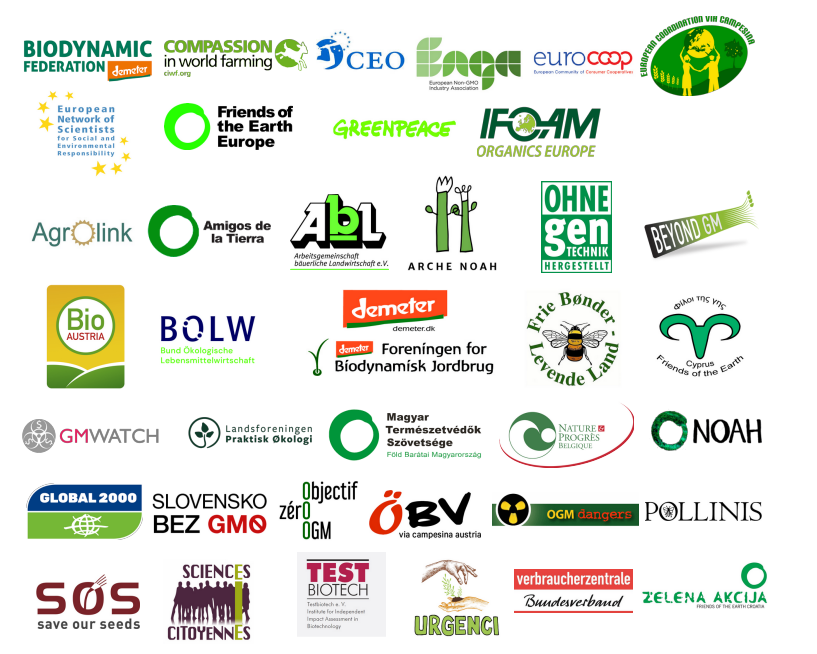 Together with 39 organisations we have sent a letter to EU Health Commissioner Stella Kyriakides to express our serious concerns over the way in which the Directorate-General for Health (DG Sante) is organising the impact assessment on new GMOs – new genomic techniques (NGTs) – and in particular, the consultations that will feed into the assessment. The outcome of this assessment could have
far reaching impacts on consumer choice, food safety, organic and conventional farming and the environment.
The letter especially highlights the fatal errors in the targeted survey on NGTs, in which most of the signatories have been invited to participate, and that made it impossible for many NGOs to answer. Others completed the survey but later had to withdraw or correct their responses. The public consultation led by the EU Commission in early summer 2022 was already characterized by a lack of transparency and biased and misleading questions and possible answers.
The letter comes to the conclusion that the consultation suffers from serious flaws and shortcomings and thus cannot provide a sound basis to feed into decisions about safety regulations for GMOs, nor can it justifiably be used as a basis for the assessment of a new legal framework for new genomic techniques.
We call on the Commission to repeat those parts of the impact assessment on NGTs that fall short of the required EU standards. More broadly, we ask the Commission to follow the European Court of Justice decision which made clear that the newer generation of GMOs was to be defined as GMO.
Related Content