31/10/22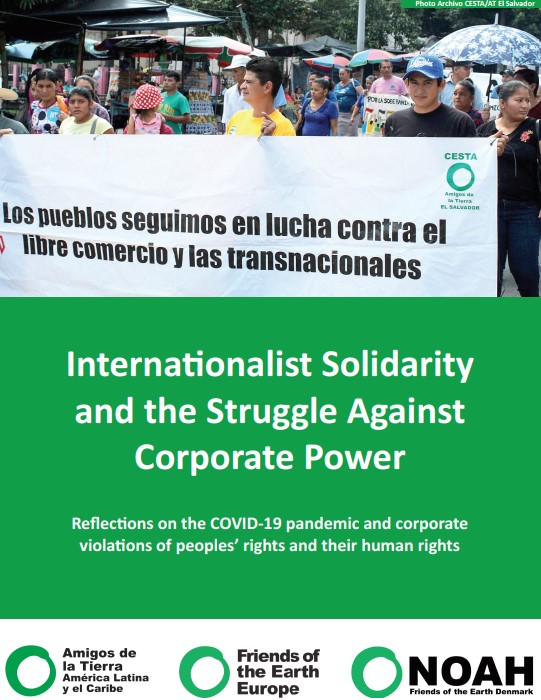 This report examines the definition of collective rights and how they relate to the defence of human rights through an environmental justice perspective. It provides reflections from Latin America on COVID-19 and corporate violations of human – and collective rights.
The COVID-19 pandemic has revealed how unviable neoliberalism – from its doctrine to its actions – is to the future of the environment, people and planet. This report describes the various responses to the global health crisis by different peoples, organisations and social movements with a particular focus on the methods that are aligned with the Continental Platform for Democracy and Against Neoliberalism.
The study was written and researched by Friends of the Earth Latin America and the Caribbean (ALTAC), Friends of the Earth Denmark (NOAH), and Friends of the Earth Europe (FOEE).
Read the full report here.
Related Content
We think you'd also like: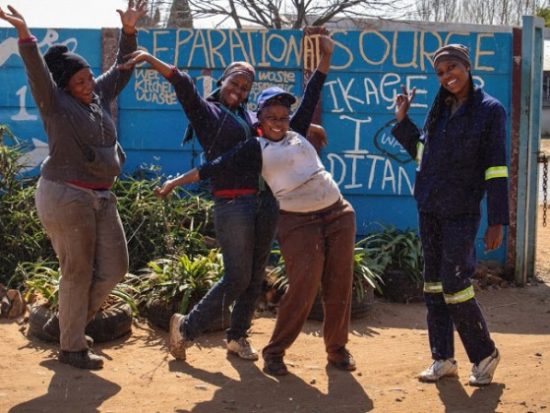 The Covid-19 pandemic hasn't affected everyone equally. We hear from those who are among the worst affected, and how they are taking action.