18/05/20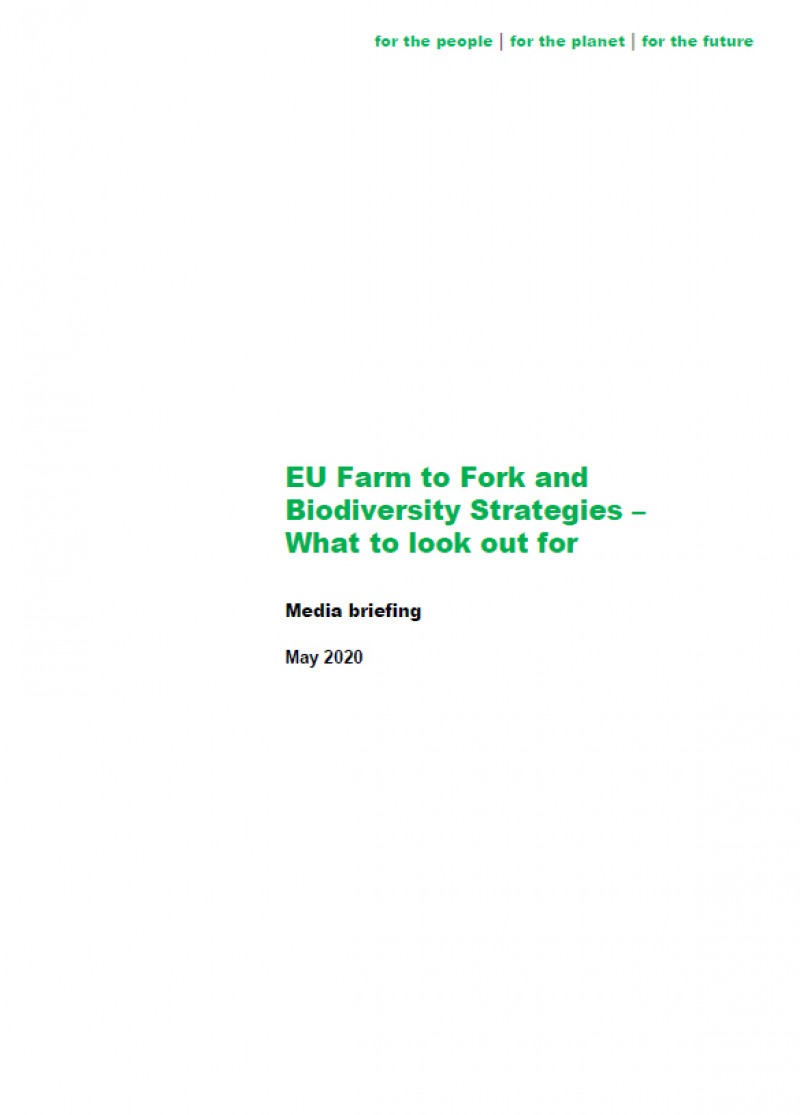 The EU Farm to Fork strategy is a set of proposed legislative and voluntary actions as part of the European Green Deal with the stated aim to make EU food "the global standard for sustainability".
The EU Biodiversity Strategy is a package of commitments, targets and actions aiming to "put Europe's biodiversity on the path to recovery by 2030" and to ensure external policies and actions do not negatively impact biodiversity abroad.
This briefing sets out key tests to look out for to judge whether these Strategies are sufficient to address the crises we face.
Related Content