25/10/23
Across Europe's capitals, fossil fuel companies and lobby groups have been pulling out all the stops to influence governments' responses to the energy crisis, sabotaging policies that could help millions of people struggling to pay their bills. All so they can protect their staggering windfall profits (the profits of the big five oil majors' more than doubled to $200 billion in 2022) and extend the life of their climate-wrecking business model – while people, and the planet, pay the ultimate price.
From Rome to Prague, Brussels to London, politicians are welcoming fossil fuel companies as advisers instead of arsonists, failing to recognise their vested interests and their role in creating, prolonging, and profiting from the energy crisis.
Five new case studies show how fossil fuel interests are persuading politicians around Europe to listen to polluters instead of people. Download it here.
Related Content
We think you'd also like: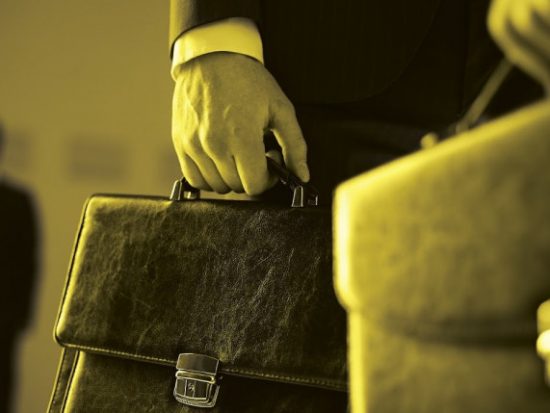 Politicians should make climate laws to protect people – not please the fossil fuel industry. We need to cut fossil fuel interests out of our politics, similar to existing restrictions on the tobacco industry.