20/05/22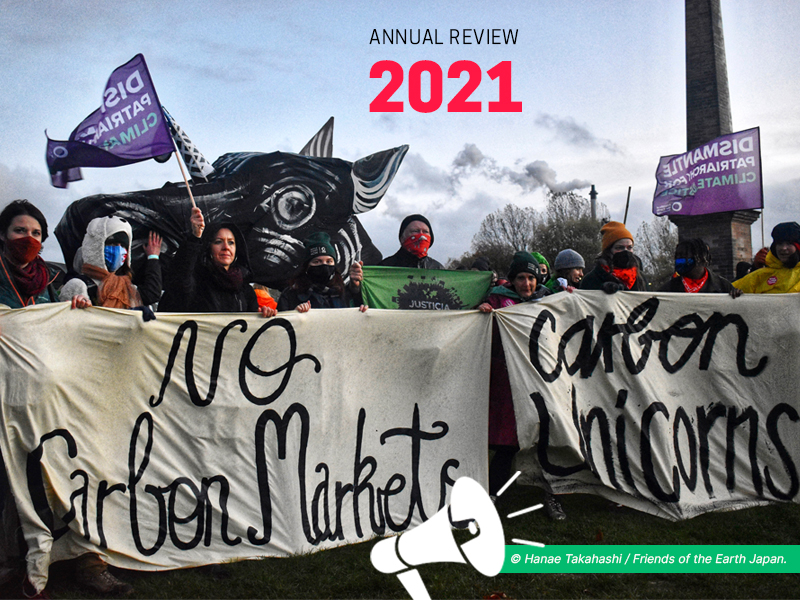 We have seen that 'building back better' is not a given. After two years, the rich have become richer and the poor poorer whilst little has been done to address the climate emergency.

The pandemic has shown how Friends of the Earth's vision and narrative – of interconnected environmental and social justice – is more vital than ever.
We are pleased to introduce our Annual Review of 2021.
The Review outlines Friends of the Earth Europe successes, both from our Brussels office and from all around our network.
This Review also presents detailed financial information.