MEPs set to vote for correction to TEN-E regulation
A critical flaw in the design of an EU law on energy infrastructure has helped the fossil fuel industry pocket over €1 billion in EU taxpayer funds for gas projects, Friends of the Earth Europe and Food & Water Action Europe analysis shows.
The analysis comes as a majority of MEPs are set to vote on Friday (July 10) to call to revise the controversial 'trans-European energy infrastructure' (TEN-E) regulation.
The TEN-E regulation, which determines the energy infrastructure projects the EU supports, empowers an obscure body made up of vested gas industry interests to advise the EU on energy infrastructure development. The EU has awarded €1.1 billion euros in taxpayer subsidies to gas projects connected to the members of that advisory body since 2013, analysis shows. [1]
At least 60% of all European Commission funds allocated to develop gas infrastructure were pocketed by projects connected only to the 12-strong board of the advisory body ENTSO-G (The European Network of Transmission System Operators for Gas) – based on the advice of the body. The privileged role of ENTSO-G, whose members have ties to major gas and oil companies such as Engie, Enagas and OMV, in decision-making on energy policy has benefitted fossil fuels, not the 'common interest' of Europeans or the planet.
Myriam Douo, corporate capture campaigner for Friends of the Earth Europe said: "It's shocking that amid a climate emergency the fossil gas industry has pocketed over a billion euros of taxpayers' money for its deadly pet projects, keeping Europe addicted to fossil fuels. It's even more outrageous that vested gas industry interests had a hand in dealing out this cash – a clear conflict of interest. It's time to stop funding fossil fuels and cut fossil fuel interests out of our politics."
Frida Kieninger, campaign officer for Food & Water Action Europe said: "Gas is a dangerous fossil fuel contributing to wrecking communities and our climate, no matter what gas industry propaganda may say. This is a climate emergency, the EU needs to rapidly scale down our dependence on fossil gas, not listen to the biased instructions of fossil fuel lobbyists. Fossil fuel interests must be excluded from shaping the EU's climate and energy decisions, starting with ENTSO-G."
The European Commission have announced they will revise the TEN-E regulation to bring it in line with the goals of the EU Green Deal. Food & Water Action Europe and Friends of the Earth Europe call on EU lawmakers to replace ENTSO-G with a fully transparent, independent advisory body free of all fossil fuel interests.
The organisations are part of the Fossil Free Politics campaign to end meetings, conflicts of interest, partnerships, and collaborations between fossil fuel lobbyists and our democratic institutions.
***
[1] The Connecting Europe Facility (CEF) is the European Commission's fund for developing energy infrastructure. Since 2013 it has spent €3.7 billion on European energy infrastructure projects. 40% for gas projects. Fossil gas projects selected for EU support also gain access to further sources of EU subsidies, e.g. from the European Investment Bank and the EU's European Regional Development Fund. But this calculation only refers to direct taxpayer subsidies from CEF.
Related Content
We think you'd also like:
07/07/20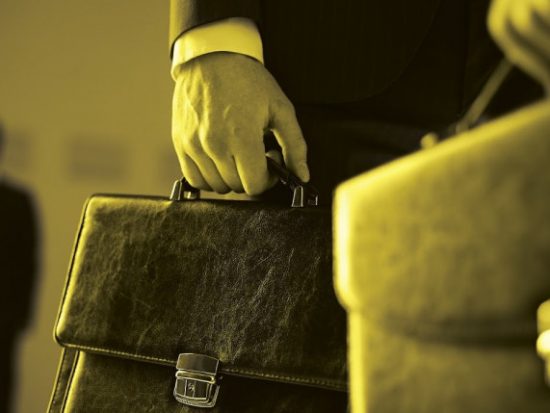 Politicians should make climate laws to protect people – not please the fossil fuel industry. We need to cut fossil fuel interests out of our politics, similar to existing restrictions on the tobacco industry.