In only her second week in office, new European Commission President von der Leyen has today set out a major environmental package to set the EU on a new environmental and climate path.
With much fanfare, and a new level of joined-up thinking, the 'European Green Deal' marks a major change in tone, in response to rising public concern and demonstrations on the planetary emergency, says Friends of the Earth Europe. However, in comparison to the scale and urgency of changes needed it still falls short.
Jagoda Munić, Director, Friends of the Earth Europe responded:
"Finally, the EU is waking up to rising public concern about the planetary emergency. However, the promises are too small, too few, and too far off – we're on a runaway train to ecological and climate collapse and the EU Commission is gently switching gears instead of slamming on the brakes.

"President von der Leyen is still clinging to old consumption- and growth-obsessed economics. Her Commission will still promote climate killing fossil gas, failed carbon trading, over-consumption, and potentially allow new GMOs in our food – this is no transformation.

"It's welcome to see help for communities and workers to adapt to the changes brought by the shift to sustainable societies, but a truly 'just' transition must not bail out big fossil fuel polluters.

"The devil will be in the detail to come – we will be watching closely to see that every single decision the Commission now takes puts environment, climate, and justice first."
The Deal comes a week after the European Environment Agency warned that Europe faces environmental challenges of unprecedented scale and urgency; most of the EU's targets for environment and climate will be missed; and that fundamental change is needed in our key systems of production and consumption.
The Green Deal promises:
To raise EU greenhouse gas cuts by 2030 to 50% and possibly 55% – but this is too small and without enforcement mechanisms for the climate emergency;
To move to net zero greenhouse gas emissions by 2050 – but waiting until 2050 to stop burning carbon is too late;
€100 billion just transition fund – but with no guarantees this will not be used to bail out polluting industries;
To introduce a new policy to reverse biodiversity decline – but with few details;
To introduce a new food and farming policy tackling pesticides, fertilisers and pollution – but with few details.
Remove corporate influence from decision making, especially from fossil fuel companies;
Rapidly phase out all fossil fuels, including gas, in line with the EU's fair share of global action;
Put in place targets for zero biodiversity loss, zero pollution, and for restoration of natural habitats such as wetlands, forest and grasslands;
Phase out synthetic pesticides and switch subsidies for farmers away from industrial farming and towards agroecology;
Set targets to reduce Europe's absolute resource use;
Steeply increase binding 2030 targets for renewable energy and energy savings, with five-year plans to meet them;
Provide new and transparent funding to help communities, workers, and low-income people to transition.
Related Content
We think you'd also like:
11/12/19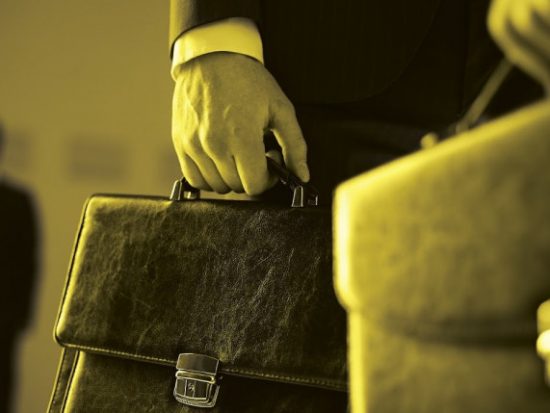 The European Green Deal has the potential to transform Europe's economy to help fix the climate and ecological crises, and support workers in the transition. But it is in danger of being too little, too late.