Europe's leaders join President Biden and other heads of state and government in a virtual White House summit on the climate today – with new climate commitments that fall short of their 'fair share' of action.
Both a newly agreed European climate law – committing the EU to at least 55 percent cuts in emissions by 2030, and President Biden's announcement today of a revised Nationally Determined Contribution – committing the United States to a 50-52% greenhouse gas emissions reduction by 2030 – are inadequate says Friends of the Earth.
Susann Scherbarth, climate justice campaigner for Friends of the Earth Europe reacted:
"We welcome the U.S. back to the climate table. Climate promises are rising like the sea, but what's on the table is not enough, and global warming is still racing away, further damaging vulnerable communities.

"The EU's claim to global climate leadership is looking tenuous – with commitments in the new EU climate law falling far short of delivering a fair share of climate action and of keeping fossil fuels in the ground. Europe will have to drastically step up emissions reductions and finance for poorer countries while discarding unrealistic distractions like carbon offsets and carbon capture."
Responsibility for the climate crisis
Dipti Bhatnagar, International Program Coordinator for Climate Justice and Energy with Friends of the Earth International, from Mozambique, said:
"The U.S. climate target unveiled today is magnitudes below the United States' fair share of climate action, both in terms of actual greenhouse gas reductions and providing finance and other assistance for communities in the Global South as they reel from a climate crisis they did not create.

"Droughts are destroying crops, cyclones are levelling homes, and whole nations are literally disappearing. These climate goals are neither driven by justice and equity nor by science, and that is not acceptable. Europe and the United States must accept and address their high level of responsibility for the climate crisis and encouragement of high-carbon lifestyles the world over, for which planet and peoples are severely paying the price."
Unjust for billions living in the Global South
Karen Orenstein, Climate and Energy Program Director at Friends of the Earth U.S., said:
"President Biden's commitment may seem ambitious for Washington, but it is sharply inadequate and deeply unjust for the billions living in the Global South. It stands in stark contrast to his expressed commitment to centre environmental justice in his approach to government. Biden must go back to the drawing board and present a Nationally Determined Contribution in which the U.S. does its fair share to keep the world on a path to limit global temperature rise to 1.5 degrees Celsius."
Friends of the Earth is calling for the UK to postpone COP26 until the full conference is able to meet face-to-face with all UNFCCC parties as well as with civil society and other observers. Otherwise, online negotiations risk leaving developing country delegations and global civil society out of the room.
Related Content
We think you'd also like:
22/04/21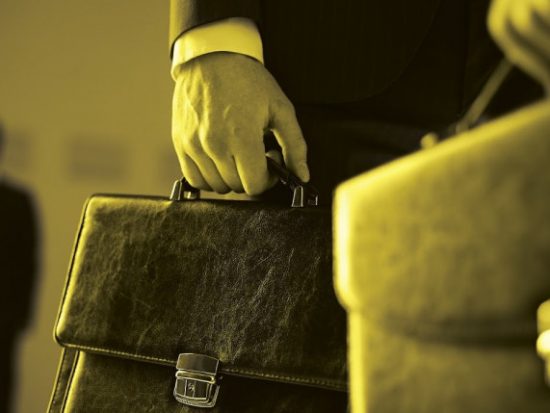 The European Green Deal has the potential to transform Europe's economy to help fix the climate and ecological crises, and support workers in the transition. But it is in danger of being too little, too late.