Our vision is of an economy transformed. We want an economy that's within Earth's limits, that's truly democratic, participative and public, where work and business are transformed, and that embodies the core values of sufficiency, care and empathy, equality and inclusiveness, and autonomy.
This vision is set out in our paper 7 Sparks to Light a New Economy: Transformational ideas for a life-sustaining economy within Earth's limits.
With these 'sparks', we want to inspire action to wholly transform the current dominant growth-based, capitalist, neoliberal economy, which is at the root of the destruction of our shared planet and of people. And to dismantle the power structures maintaining and driving it.
Here we share some examples of collective action from our European network. In different countries we can see that inspirational stuff is already happening across Europe to put these ideas into practice and to start debates and ignite action to redesign the economy.
Estonia
In Estonia, Eesti Roheline Liikumine / Friends of the Earth Estonia is raising awareness and building internal capacity and knowledge in the area of economic and systemic transformation, and have kickstarted several activities.
They have a degrowth reading club up and running, as well as a degrowth summer school for the second year running. They are organising an alternative mini-festival this summer which will host local currencies, share tips on recovering food waste, and give other types of inspiration to the festival-goers about alternative ways of life. They have also partnered with a number of local universities to help facilitate a full course on sustainability and degrowth.
Scotland
Last year the new Scottish Government promised to create a National Strategy for Economic Transformation. Sounds good, right?!
Friends of the Earth Scotland, with the Wellbeing Economy Alliance and Scottish Environment Link led the way in cross-sectoral work to influence the Strategy. Working closely with environmental, social justice, development and trade union organisations, they developed Ten Key Points for a transformative economic strategy which can create wellbeing for all within environmental limits. They organised a conference, Transform Our Economy, with influential speakers such as Kate Raworth. Over 40 leading academics gave their support to the Ten Key Points.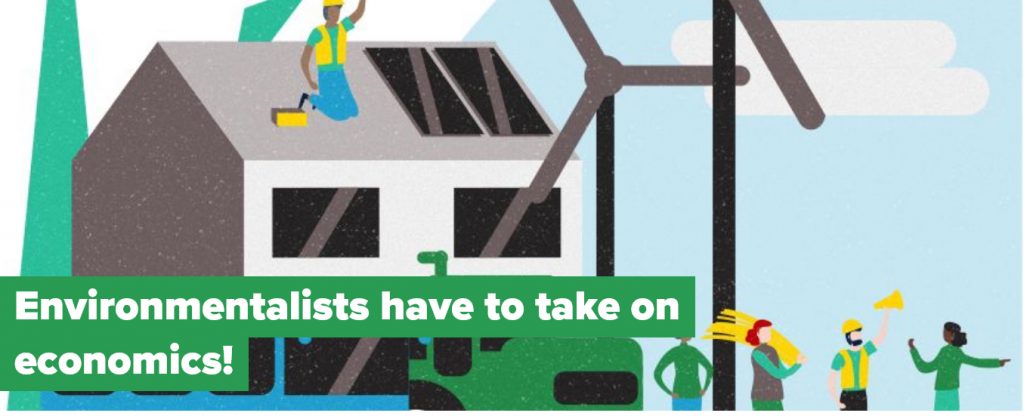 The government's Strategy was published on 1st March 2022, after a problematic process in which environmental or social justice groups were not consulted. Although it does include environmental sustainability and wellbeing in its Vision, it contains almost none of the policy measures needed to achieve that, with most of the content being a continuation of the 'business-as-usual' approach of the previous, failed economic strategies. Despite the disappointing Strategy, the progress made has built strong foundations for developing transformative economic policies in Scotland and continuing to push politicians to adopt them.
Bulgaria
In Bulgaria, Za Zemiata / Friends of the Earth Bulgaria held two webinars on degrowth with Fridays for Future. Between 100 and 300 people attended. The first was about degrowth and a post-extractivist society, and the second about degrowth philosophy. Za Zemiata also hosted a podcast 'Radio Earth' on alternative economies.
Hungary
In Hungary, Magyar Természetvédok Szövetsége / Friends of the Earth Hungary developed a 'Life-affirming society and economy' campaign and policies package. The aims of the campaign are to persuade decision-makers to support system-wide solutions that are sustainable, and to drive people to take on the sometimes uncomfortable green choices of everyday life. It also aims to get people to think about a more sustainable, happier life in which collaboration is prioritised over competition. Their petition for 'A life-affirming society and economy!' has been signed by more than 28,000 people! Their policy recommendations for a green recovery from Covid-19 include that the state should support the development of local and national self-sufficiency while strengthening global solidarity, that the issuance of money should serve community needs and nature rather than the extra profit of banks and the creation of new debts, and that we should measure our success with indicators of wellbeing instead of financial ones.
Denmark
In Denmark, NOAH / Friends of the Earth Denmark is working with Rethinking Economics on educating the next generation of third level economics students so that they better integrate ecological economics and degrowth into their thinking. They delivered lectures for students on the topics and a University Summer School, which was also open to non-students.
Slovenia
In Slovenia, Focus / Friends of the Earth Slovenia campaigned widely and strongly against a proposal to amend the Water Act so that the banks and shorelines of water ways could be privatised. And they won!, with over 86% of Slovenians voting no! The demands of the campaign were: No more privatization of coasts, The shores will belong to everyone, Nature is not a consumable material, Drinking water must remain clean and free from 'development'. The vote against privatisation from the majority of Slovenians was a win for water, nature and democracy.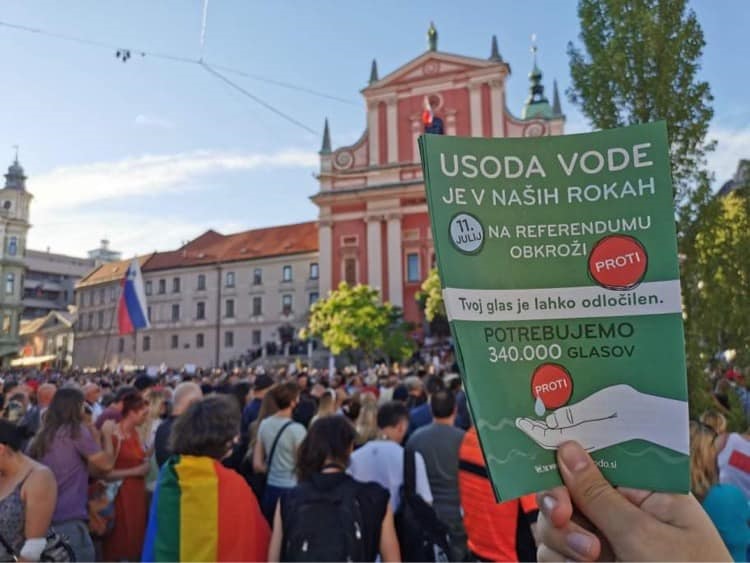 We hope that our 7 Sparks and these examples of collective action can galvanise more people – and importantly governments! – to redesign an economy that serves the wellbeing of all and our shared planet.
We hope these again inspire you that with imagination and collective action, a new economy is possible!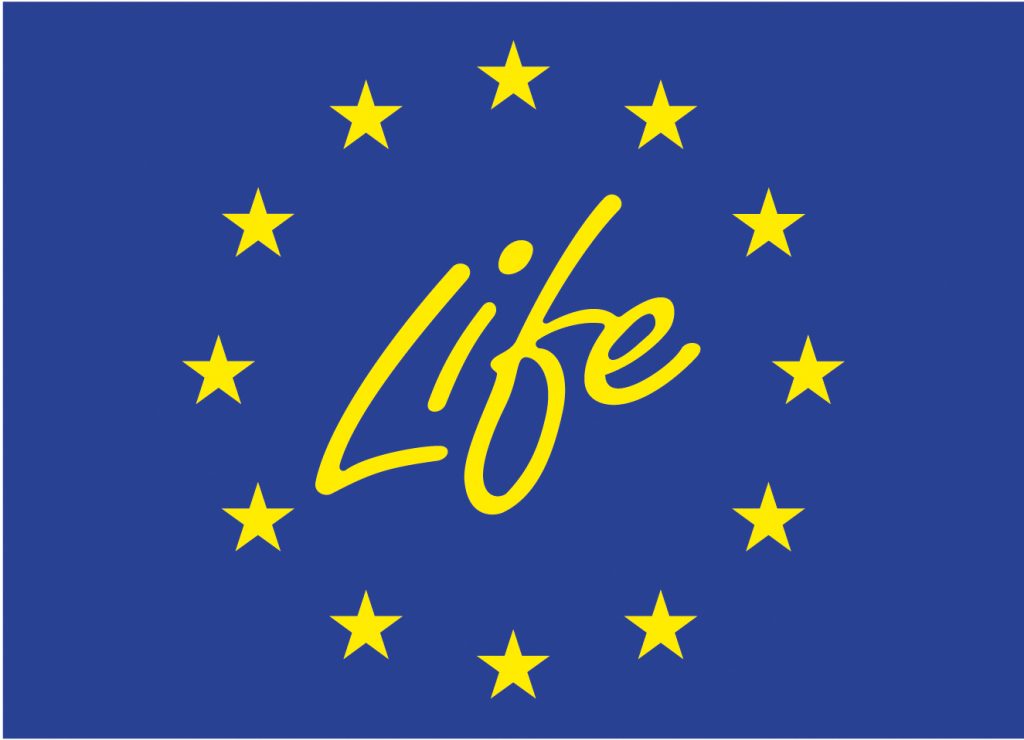 Friends of the Earth Europe gratefully acknowledges financial assistance from the European Commission. The sole responsibility for the content of this document lies with Friends of the Earth Europe. It does not necessarily reflect the opinion of the funder mentioned above. The funder cannot be held responsible for any use that may be made of the information contained therein.
Related Content
We think you'd also like:
28/06/22