GLOBAL 2000 / Friends of the Earth Austria and Pesticides Action Network (PAN) Europe reveal how 10 EU Member States undermine the Green Deal's promise on pesticides.
To protect biodiversity and ecosystems, the European Green Deal set an essential goal to reduce the use of pesticide by 50% by 2030. But how to reach this goal when meaningful data on the use of pesticides is missing? When no precise data shows which pesticides are used in food production in EU countries nor where, when and in what quantities they are used?
Having accurate annual data is fundamental if Europe is to achieve an effective Statistics on agricultural input and output (SAIO) regulation. In response, the European Commission came up with a legislative proposal aimed at compelling Member States to transmit annual statistics on the use of pesticides to the Commission. The idea behind the proposal is for member states to use the Farm Records that the farmers have had to fill in since 2011. The Agriculture Committee of the European Parliament agreed to this proposal.
The sticking point
The proposal had the potential to turn an empty promise into an effective regulation. However, in the sessions of the European Council, some Member States worked their best to undermine the bill, to the point that the target of a 50% reduction became impossible to measure.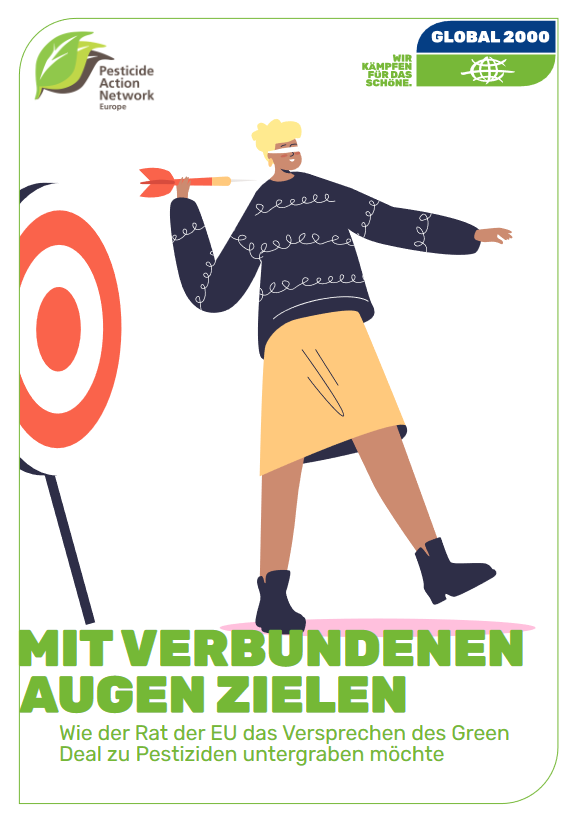 In a new report "MitverbundenenAugenzielen" ("Aiming Blindfolded"), pesticide campaigner for GLOBAL 2000 / Friends of the Earth Austria, Helmut Burtscher-Schaden, and PAN Europe analysed the statements sent by the Member States to the Council Presidency after the Council meeting. They concluded that 10 Member States weakened time and again the proposal through several amendments and comments.
So, back where we started? The proposed law will enter the trialogue in early February 2022 .
The 10 Member States currently watering down the proposal are: Czech Republic, Denmark, Germany, Spain, Hungary, Ireland, the Netherlands, Poland, Slovenia and Austria.
Related Content
We think you'd also like:
28/02/22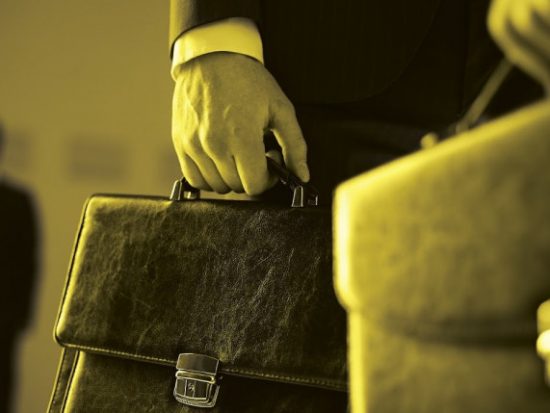 The European Green Deal has the potential to transform Europe's economy to help fix the climate and ecological crises, and support workers in the transition. But it is in danger of being too little, too late.