138 European civil society organisations have written an open letter to leading decisionmakers at COP26, urging them to curb the fossil fuel industry's influence on climate decision making.
The letter provides a list of 5 clear demands that simultaneously describe how the fossil fuel industry blocks effective climate decision making.
Recognise that the public interest in urgent climate action in line with keeping global heating to below 1.5oC is not compatible with the private interests of fossil fuel companies
Support the adoption of a strong conflict of interest policy at the UNFCCC to raise ambition
Protect official spaces at and around COP26 from fossil fuel industry influence
Close the revolving door between your own institutions and the fossil fuel industry
The UK and EU should introduce a firewall between the fossil fuel industry and decision-makers
The letter addresses UK Prime Minister, Boris Johnson, COP26 President, Alok Sharma, European Commission President, Ursula von der Leyen, Executive Vice President for the European Green Deal, Frans Timmermans and Executive Secretary of the UNFCCC, Patricia Espinoza and concludes with a request for a face-to-face meeting at COP26.
Related Content
We think you'd also like:
04/11/21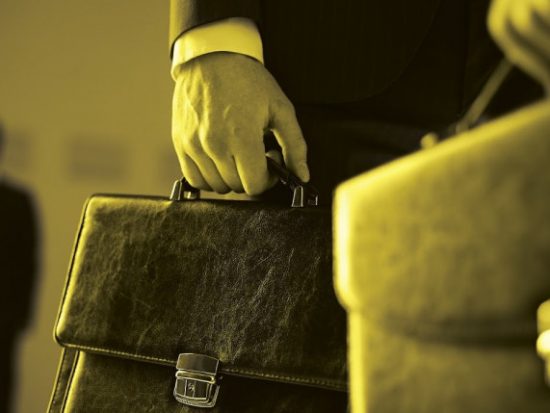 Politicians should make climate laws to protect people – not please the fossil fuel industry. We need to cut fossil fuel interests out of our politics, similar to existing restrictions on the tobacco industry.