28/09/22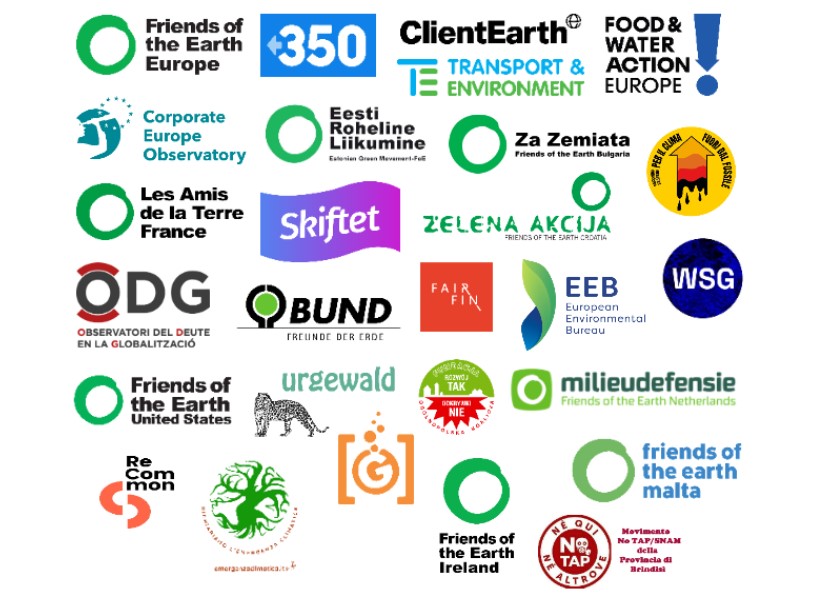 Together with 27 other organisations we have written to the EU Energy Council calling on them to prioritise people struggling to pay their energy bills instead of leaving the door open to more fossil fuel investment.
The recent European Commission proposal for a Council Regulation on an emergency intervention to address high energy prices includes measures that could help protecting Europe's energy poor and speed up the energy transition. The current proposal addresses the skyrocketing fossil fuel industry profits in Europe, which is a good start but it also contains a gaping loophole that allows for revenues to be spent on supporting the oil and gas industry.
This means that fossil fuel company's profits can be spent on new gas and oil infrastructure, instead of helping the energy poor. The letter urges the European Council to defend the increasing number of people in energy precarity across Europe and allocate finances to them rather than back into the hands of the fossil fuel industry.
Read the full letter here.
Related Content
We think you'd also like: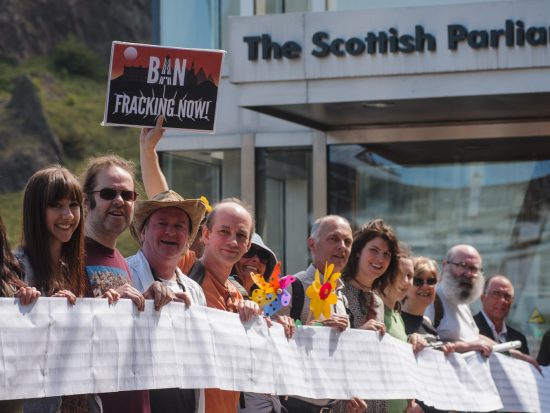 Stopping climate breakdown means keeping all fossil fuels in the ground – including gas. Governments and banks must stop financing gas pipelines and terminals which would lock us into a fossil-fuel future.