Fossil fuels

For a fossil-free Europe. The fossil fuel era must end. We need an urgent and just transformation to a fossil-free Europe by 2030.
Extraction and burning of coal, gas and oil is heating the planet and destroying communities, hitting the poorest hardest. People in the Global South, Black, Indigenous, People of Colour, women, youth, and those on low incomes are disproportionately affected.
More than two-thirds of man-made greenhouse gas emissions come from the fossil fuel industry. They rake in billions in profits, while making the planet increasingly uninhabitable.
European governments, pushed by the fossil fuel industry, continue to finance climate destruction, notably spending billions on fossil gas infrastructure.
Friends of the Earth Europe campaigns to stop governments, the EU, and banks financing more fossil fuels – particularly through investments in fossil gas pipelines. We also hold fossil fuel companies to account, and work to cut them out of our political systems as part of our campaign for Fossil Free Politics.
Contact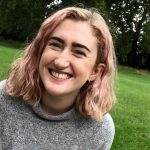 Eilidh Robb
Fossil fuels campaigner
eilidh.robb[at]foeeurope.org
Focus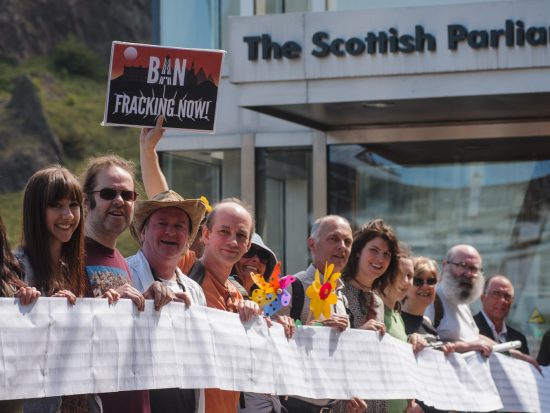 Stopping climate breakdown means keeping all fossil fuels in the ground – including gas. Governments and banks must stop financing gas pipelines and terminals which would lock us into a fossil-fuel future.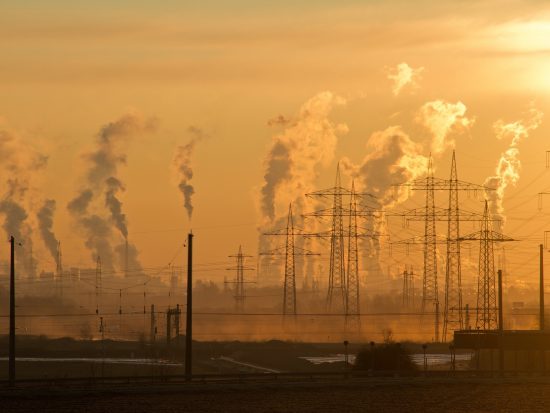 The Energy Charter Treaty (ECT) is a major obstacle to fast and effective action on the climate and environmental crisis. Our transformation to a green and fair society will become harder, slower and more expensive if we don't stop it.